Marijuana Laws in Las Vegas, Nevada
Visitors as well as some residents of Las Vegas might believe that it truly is the city of sin, but most of what it is known for is actually illegal. Read on to find out more about marijuana laws in our city and how you can defend yourself.
What is Marijuana?
Marijuana, also known as pot, hemp, blunt, joint, etc. is classified as an illegal substance in Clark County. Marijuana includes all parts of the cannabis plant whether it's a seed, growing in dirt or fully harvested. There are some exceptions: The mature stems of the plant, fiber that was produced from the stems, food or food products (seeds, oils, etc.) manufactured from the plant and sterilized seeds that are incapable of germination.
Hemp comes from the same type of plant where marijuana comes from, so it is illegal to possess or grow hemp, unless you have a license to grow them. It is legal to possess products made from hemp if the country it was grown in is legal.
The only way to legally own marijuana is through the state's Medical Marijuana Program. More info about it below.
Charges for Marijuana
Possession
Possession of Marijuana or Simple Possession is the charge where a person is found to possess or own small quantities of marijuana for their own personal use. This doesn't mean that they have to find the marijuana on the person, but have some control over the drug. For example, having the keys to where the marijuana is stored or hiding it somewhere in their personal property.
Penalties for possession of marijuana
The severity of the sentences will depend on the amount of marijuana found:
Found with one ounce (1 oz.) of marijuana or less:
First Offense – The first offense will be usually classified as a misdemeanor. The usual penalties for first-time offenders without any other drug related crimes in their criminal record will be a $600 fine or counseling at a drug rehabilitation program.
Second Offense – The second offense is also a misdemeanor, but the fine is increased to $1,000 and/or more counseling at a drug rehabilitation program.
Third Offense – For the third offense, it will now be classified as a gross misdemeanor. The defendant will then be fined up to $2,000 and/or possibly a sentence at a Clark County jail for a year.
Fourth or greater offense –Possession of drugs at this point will mean that it is now a category E felony. Since this is a more serious crime, the penalties are one to four years in a Clark County State Prison as well as a $5,000 fine.
Found with more than one ounce (1 oz.) of marijuana:
First Offense – The court will usually give a suspended sentence and probation for first-time offenders and if they have no drug-related crimes in record yet. The drug court will usually handle cases like this and will dismiss the felony if the sentence is successfully completed. Else, it will be classified as a category E felony, and the defendant will be incarcerated for one to four years and be fined $5,000 dollars.
Second Offense – Like the first offense, it's also a category E felony. The penalties are the same: one to four years in prison and a $5,000 dollar fine.
Third Offense or greater – This will now be classified as a category D felony, and face confinement in a state prison for one to four years as well as fines reaching $20,000.
Defenses Commonly Used Against Marijuana Charges
These are the common defenses used to fight marijuana charges.
Medical Marijuana
A person might be charged with possession if the police didn't know they have a license or they forgot to bring it with them. It is recommended to always bring their license everywhere they go. Residents with marijuana licenses moving in from other states have to get a separate license for Nevada.
Police Entrapment
The law allows police to carry out arrests by luring drug dealers into selling marijuana to them. The defense must prove that the defendant wouldn't have done it if were not for police involvement.
Lack of Plausibility and Evidence
The defendant cannot be prosecuted unless the prosecution can prove that the defendant is guilty of the act through their own volition.
If you've been charged for any of these marijuana violations, contact a lawyer for a free consultation to help fight your charges by reducing sentences or have them dismissed entirely.
References:
http://hempethics.weebly.com/industrial-hemp-vs-cannabis.html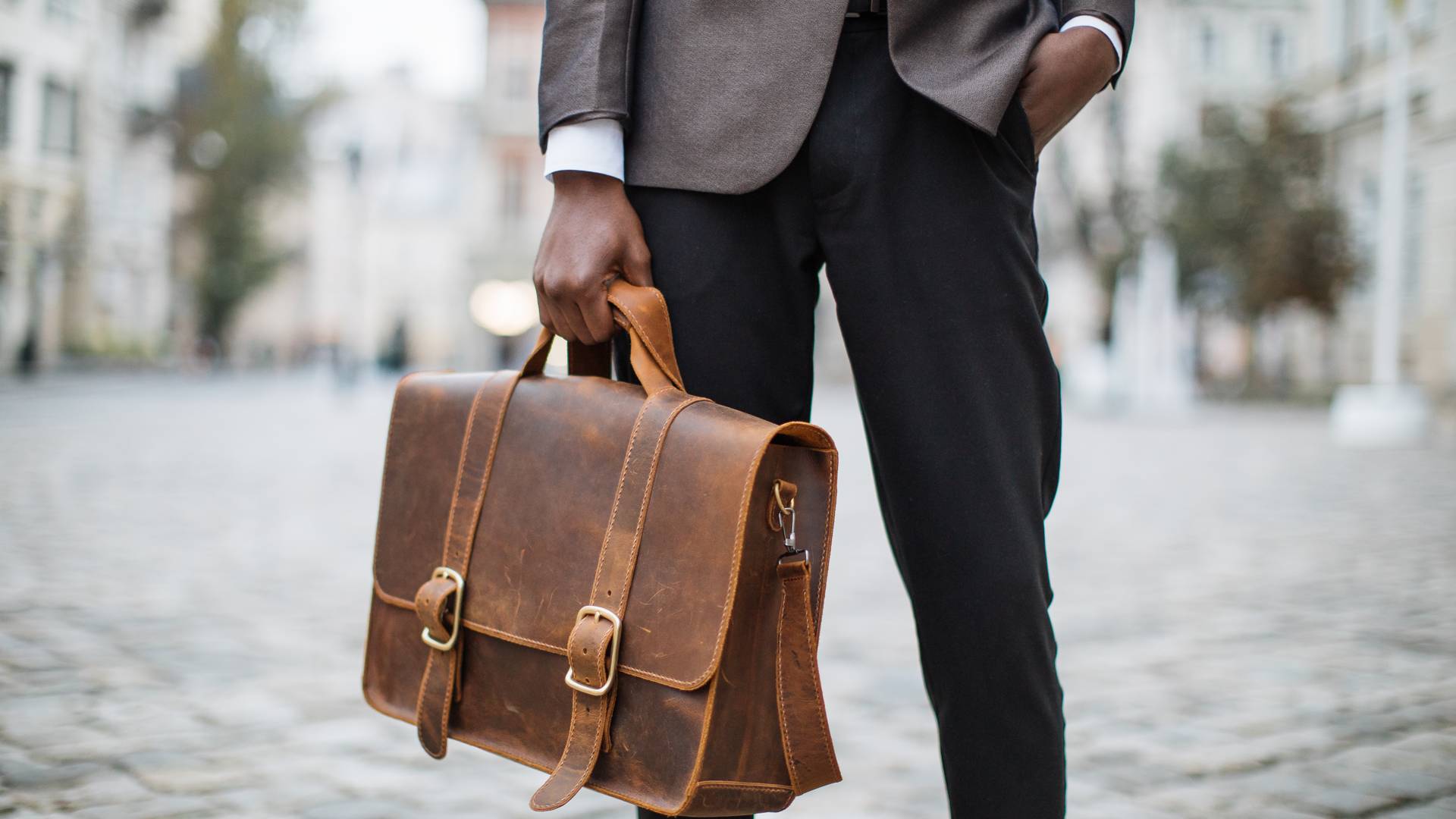 A Proven History Of Success
Recent Case Results
Dismissed Possession of Controlled Substance

Dismissed Unlawful Possession of Drug Paraphernalia

Reduced to Reckless DUI/Drugs (Marijuana)

Dismissed Possession of Drug Paraphernalia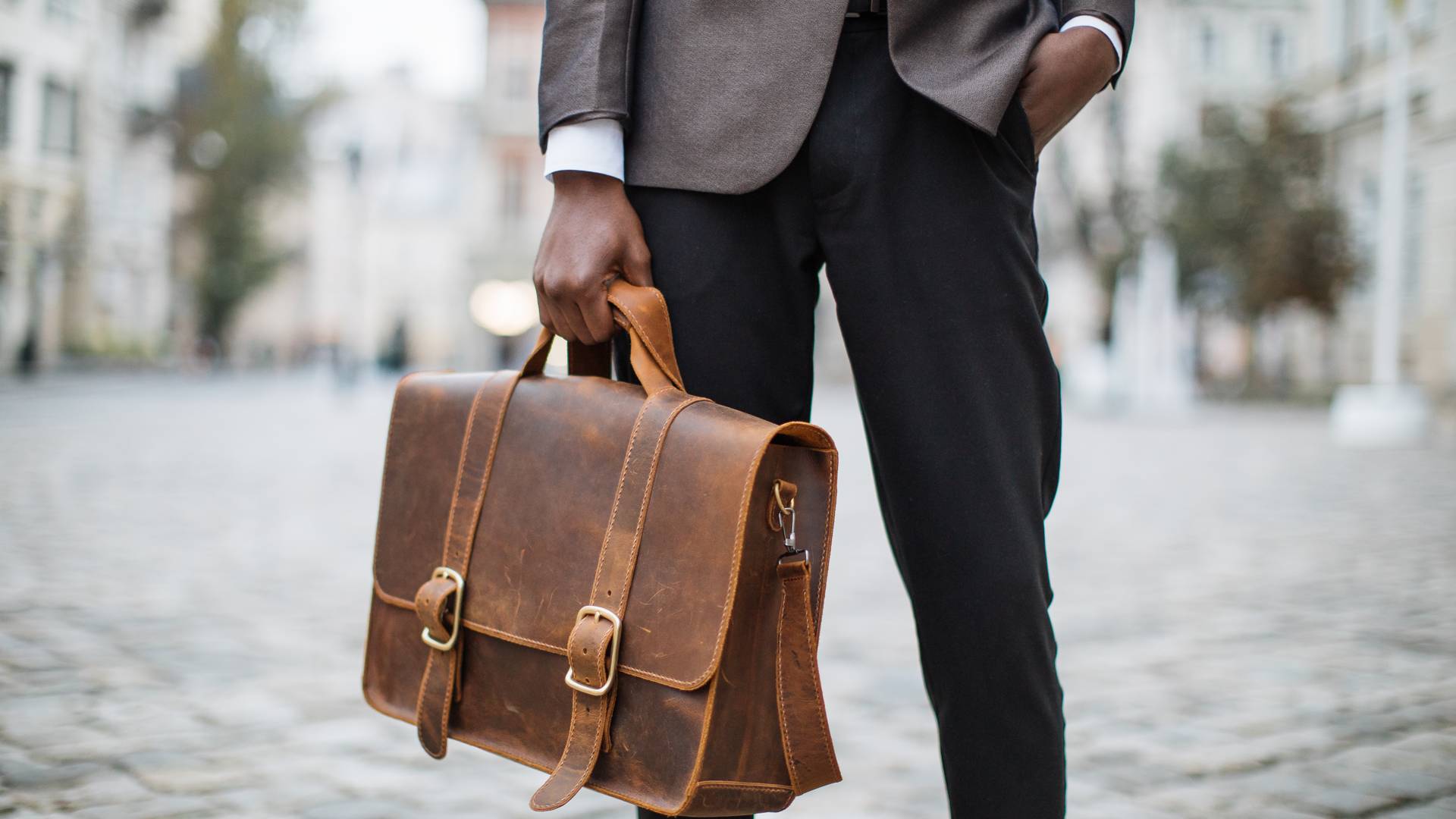 Real Stories from Real People
Reviews & Testimonials
See for yourself what our clients have to say about working with us.
"Above and beyond my expectations."

Being faced with such a difficult situation was overwhelming, but your strategic approach and guidance provided both comfort and hope.

- Crystal L.

"You don't find lawyers like him every day."

If someone wants competence, experience, straightforwardness, and results along with a great personality then they need Ross Goodman. He's the only attorney I would recommend. The quality I received with Ross cannot be overstated. He's the best!

- Rianna W.

"I highly recommend him."

There's not enough stars for Ross Goodman. I highly recommend him for all your legal needs. I am a very satisfied client, and for once in my life I feel that there is a good lawyer that actually fights for justice and gets the job done instead of just making deals.

- Christine D.

"He will fight for your rights and get you the best results."

My family and I are very grateful we hired Mr. Ross Goodman to represent me. We can't thank Mr. Ross enough for what he did.

- Gilbert P.

"He got me an excellent result, better than I could have expected."

I can't say enough good things about Ross and his team. He kept me fully informed, answered my questions promptly and personally, and was just there for me. I'd definitely recommend him without any hesitation.

- Howard R.

"He really saved my future and reputation!"

So thankful for Mr. Ross Goodman taking on my case. Sometimes bad things happen even to good people and you're left to make decisions that could affect your livelihood. I knew going into my case I wanted the best lawyer defending me and the best is Ross.

- Taniel C.

"Don't hesitate, hire him immediately!"

I had met with Ross in his office and within three seconds I knew I had to hire him. His right hand Tiffanie was professional and friendly and kept me informed of all court dates, which Ross appeared twice on my behalf without me even having to show up. I

- Candice R.

"I am eternally grateful for his professional service."

Mr. Ross Goodman is a true professional. His knowledge and dedication to me as a client was unparalleled! Mr. Goodman and his assistant Tiffanie were a beacon of hope to my family and I during a time when my options appeared limited and the likelihood of a

- Samuel G.