Child Abuse in Las Vegas
Child abuse is a form of domestic violence when it unfolds within the confines of a home or occurs among family members. It's important to recognize that domestic violence involving child victims may harm both the children themselves as well as all individuals entangled in these distressing situations. Conversely, being wrongly accused can leave long-standing consequences for the reputation of the person in question.
Being accused of child abuse is an emotionally and legally harrowing experience. It can turn your life upside down, affecting not only your reputation but also your relationships and livelihood. In such challenging times, it's vital to remember that you are not alone. Goodman Law Group is dedicated to providing the accused with information, guidance, and support to navigate the legal system with resilience, dignity, and a commitment to justice. Whether you are a resident of Las Vegas or any of the surrounding communities in Clark County, let our firm equip you with the knowledge and resources you need to defend your innocence and protect your future.
If you or someone you know is facing allegations of child abuse, don't navigate this complex legal situation alone. Contact Goodman Law Group at (702) 825-7854 for representation.
Penalties for Domestic Violence with Child Abuse in Las Vegas
In Nevada, child abuse is met with significant legal charges, designed to send a clear message to individuals who engage in or contemplate harming children. This stringent approach serves as a deterrent against crimes targeting children, emphasizing the gravity of these offenses and the community's commitment to safeguarding its youngest members.
Child abuse is considered a felony crime, classified by severity as follows:
Category A: Per Nevada Revised Statute (NRS) 200.508, deliberately subjecting a child under the age of 14 to endure abuse and neglect, resulting in substantial bodily harm, carries severe legal consequences.
Category B: When the abuse and neglect inflicted upon a child does not result in significant physical or mental harm.
Category A felonies come with the possibility of life imprisonment. However, the sentencing range can be modified based on specific circumstances. Depending on the case, the sentence can be adjusted to a minimum of two years or extended up to a maximum of 20 years in prison.
In cases where a child has not suffered substantial physical or mental harm as a result of the abuse and neglect, the charges are categorized as a less severe category B felony. The sentencing for this offense is as follows:
First-Time Offenders: Penalties include a prison term that ranges from 1 to 6 years, acknowledging the potential for rehabilitation.
Repeat Offenders: Whether it's the same violation or convictions for other crimes, penalties for subsequent convictions escalate to a prison sentence of 2 to 15 years.
When child abuse and neglect lead to the untimely death of a child, charges can escalate to first-degree murder. In Nevada, conviction for first-degree murder carries an automatic sentence of life imprisonment, without the possibility of parole.
Our experienced attorneys can protect your rights and ensure a fair process. Contact us to schedule your consultation today.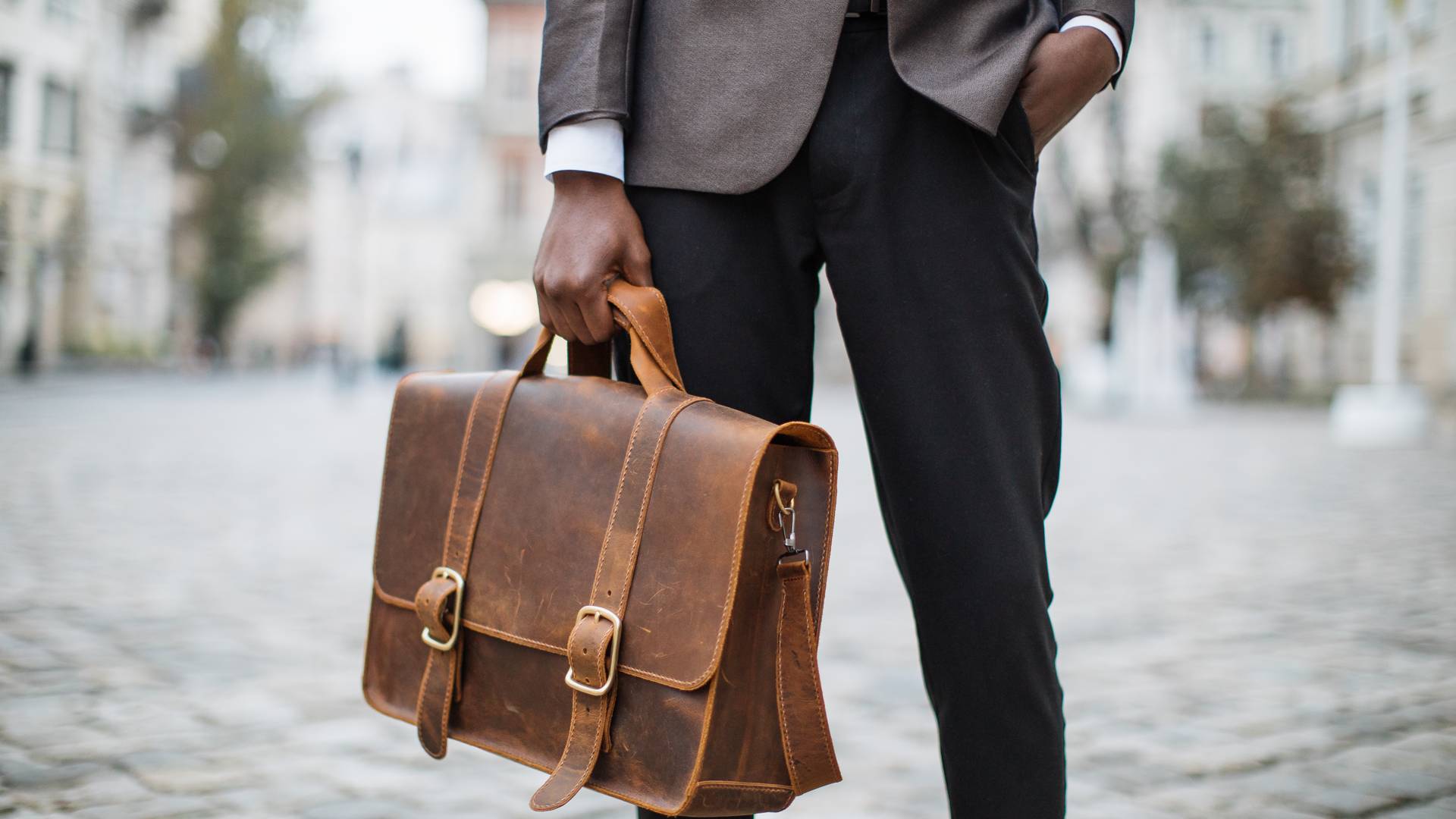 A Proven History Of Success
Recent Case Results
Dismissed Domestic Battery

Dismissed 2 Counts of Domestic Violence

Simple Battery (Misdemeanor) Domestic Battery by Strangulation

Dismissed Child Abuse, Neglect, OR Endangerment

Dismissed Battery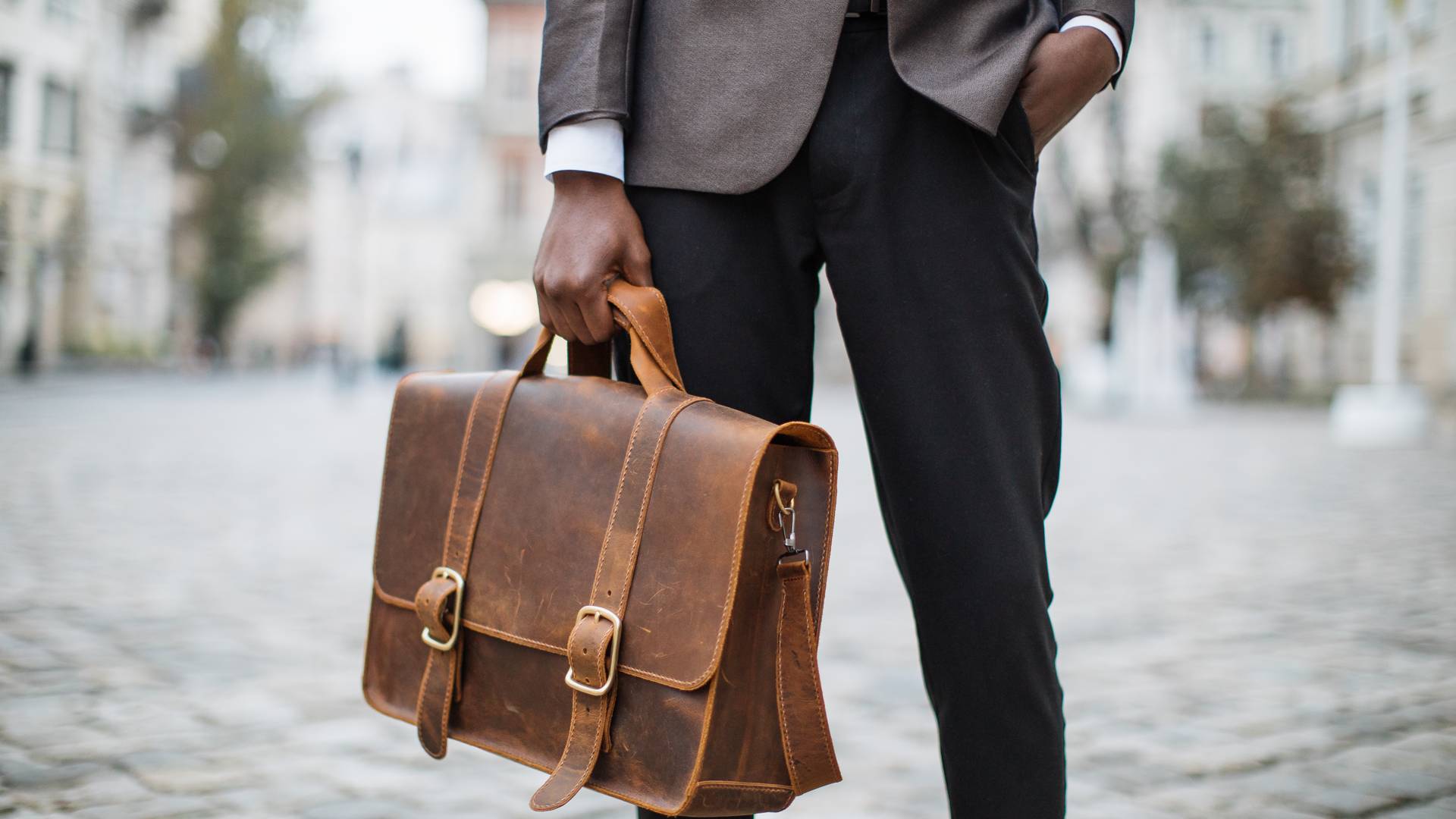 Real Stories from Real People
Reviews & Testimonials
See for yourself what our clients have to say about working with us.
"Above and beyond my expectations."

Being faced with such a difficult situation was overwhelming, but your strategic approach and guidance provided both comfort and hope.

- Crystal L.

"You don't find lawyers like him every day."

If someone wants competence, experience, straightforwardness, and results along with a great personality then they need Ross Goodman. He's the only attorney I would recommend. The quality I received with Ross cannot be overstated. He's the best!

- Rianna W.

"I highly recommend him."

There's not enough stars for Ross Goodman. I highly recommend him for all your legal needs. I am a very satisfied client, and for once in my life I feel that there is a good lawyer that actually fights for justice and gets the job done instead of just making deals.

- Christine D.

"He will fight for your rights and get you the best results."

My family and I are very grateful we hired Mr. Ross Goodman to represent me. We can't thank Mr. Ross enough for what he did.

- Gilbert P.

"He got me an excellent result, better than I could have expected."

I can't say enough good things about Ross and his team. He kept me fully informed, answered my questions promptly and personally, and was just there for me. I'd definitely recommend him without any hesitation.

- Howard R.

"He really saved my future and reputation!"

So thankful for Mr. Ross Goodman taking on my case. Sometimes bad things happen even to good people and you're left to make decisions that could affect your livelihood. I knew going into my case I wanted the best lawyer defending me and the best is Ross.

- Taniel C.

"Don't hesitate, hire him immediately!"

I had met with Ross in his office and within three seconds I knew I had to hire him. His right hand Tiffanie was professional and friendly and kept me informed of all court dates, which Ross appeared twice on my behalf without me even having to show up. I

- Candice R.

"I am eternally grateful for his professional service."

Mr. Ross Goodman is a true professional. His knowledge and dedication to me as a client was unparalleled! Mr. Goodman and his assistant Tiffanie were a beacon of hope to my family and I during a time when my options appeared limited and the likelihood of a

- Samuel G.