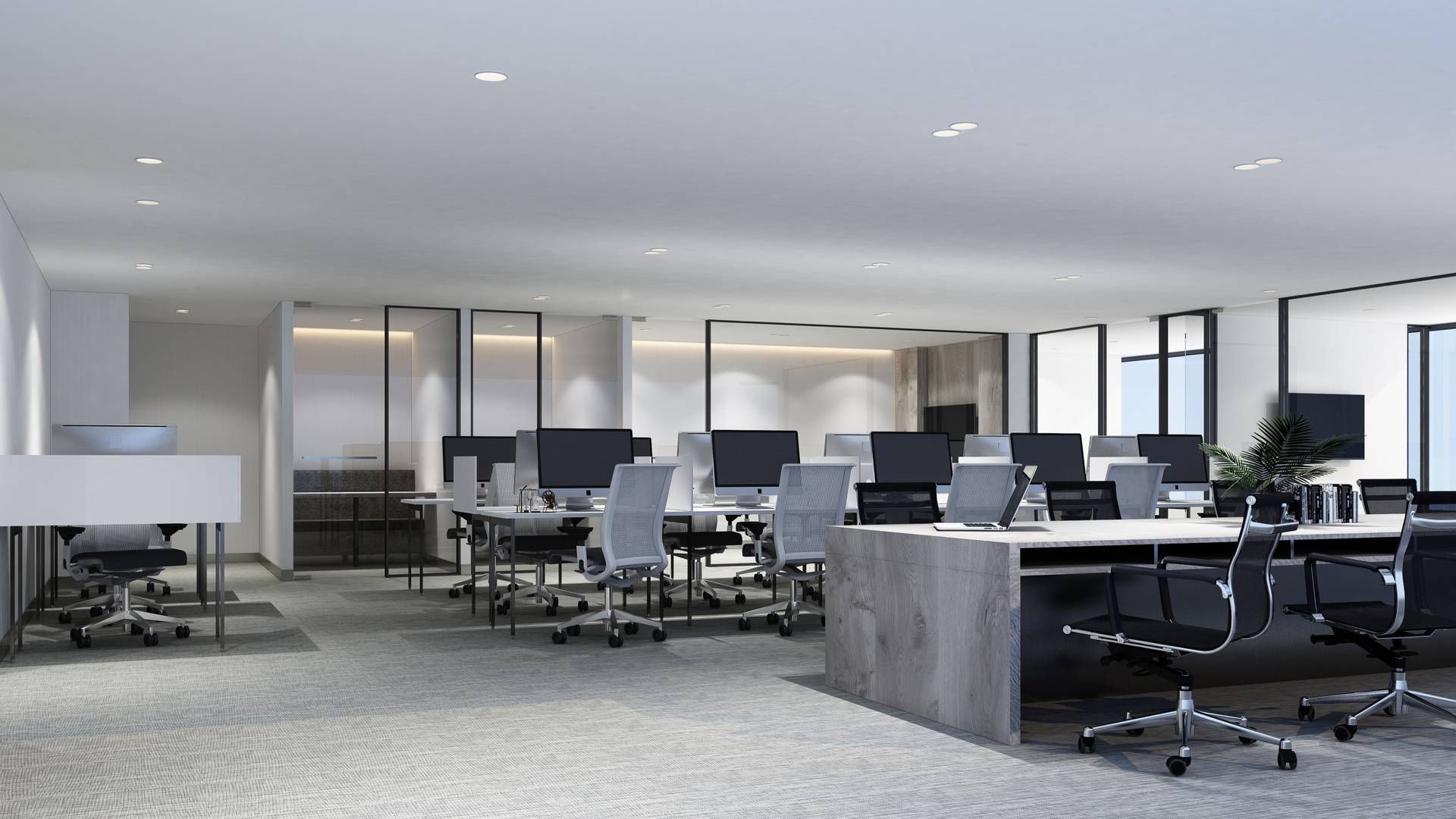 DUI With a Suspended License
Driver's License Suspension Due To DUI in Nevada
In Nevada, your driver's license could be suspended because of a variety reasons – one of which is driving under the influence or DUI. This is a case wherein people hit the road while under the influence of alcohol and drugs. However, what many do not know is that it has many underlying layers, like the fact that your license could also be suspended even though you are not the one intoxicated.
Contact a DUI attorney in Las Vegas to help you learn more about DUI cases and the risks of losing your license in case you are or someone you know is experiencing it. Here are some facts you also need to know:
What Happens if You are Caught for DUI
Like most states, Nevada enforces DUI as an offense. This means that you will likely be pulled up by a police officer once you are suspected of driving under the influence due to erratic driving behavior. Usually when this happens, you will undergo a blood alcohol concentration (BAC) test through a breath analyzer. Two other options are blood and urine tests, which could be performed if extremely needed.
The blood alcohol concentration limit in Nevada is 0.08% for the general public, 0.02% for drivers under 21 years old, and 0.04% for commercial drivers.
Nevada has a large number of bars and restaurants which offer alcoholic drinks, particularly in Las Vegas, causing a great deal of DUI cases in the area. In 2015, there was a recorded number of 97 deaths due to drunk driving. While the statistics have been decreasing since then, it is no reason to be relaxed because there are still outlets in Nevada which offer free access to alcohol any time of the day.
Moreover, drug intoxication is measured through urine or blood sample but the results are not released immediately. That is why there are police officers trained in drug recognition evaluation (DRE) to determine if a person is under the influence of drugs rather than alcohol. When someone passes the breath test but fails the sobriety test, then the driver is most likely drug-intoxicated.
Penalties to Face
One must know that a Department of Motor Vehicles (DMV) case where your license is suspended is different from the court case for your DUI offense.
Once charged for DUI, you will be required to attend a court hearing to learn of the charges and to submit your own plea. If you are in Nevada, particularly in Las Vegas, make sure that a Las Vegas DUI attorney is with you to properly handle the developing case.
If proven that you drove under the influence, you will be charged of misdemeanor and you will have to face certain penalties:
First offense:
2 days to 6 months of imprisonment
Fine of $400 to $1000
8 hour DUI school
Treatment programs
Second offense:
10 days to 6 months in jail
Fine of $750 to $1000
Community service of 100 to 200 hours
Third offense:
1 to 6 years of imprisonment
Fine of $2,000 to $5,000
In a DUI case that caused death or injury even on the first offense, you will be charged with felony. Penalties include:
2 to 20 years of imprisonment
Fine of $2000 to $5000
After the first court hearing, you have to proceed to a second court hearing which is about the DMV case. Here, the matters of your suspension will be put down.
Licenses of first time DUI offenders will be suspended for 90 days, 1 year suspension for second time offenders, and 3 year suspension for a third time DUI offense.
After a considerable amount of time, the court will then release decisions on whether the license can be reinstated or not.
Temporary Licenses
If your license is seized due to a DUI charge, you will be given a pink slip that will act as your temporary driving license that expires in 7 days.
You and your DUI attorney in Las Vegas can request for a temporary license, called a restricted license, with a longer expiry date in the court. Restricted licenses are issued to not completely disrupt a person's life, especially if the charge is mild. With a restricted license, a driver can still drive towards work, court hearings, and other places under several strict guidelines.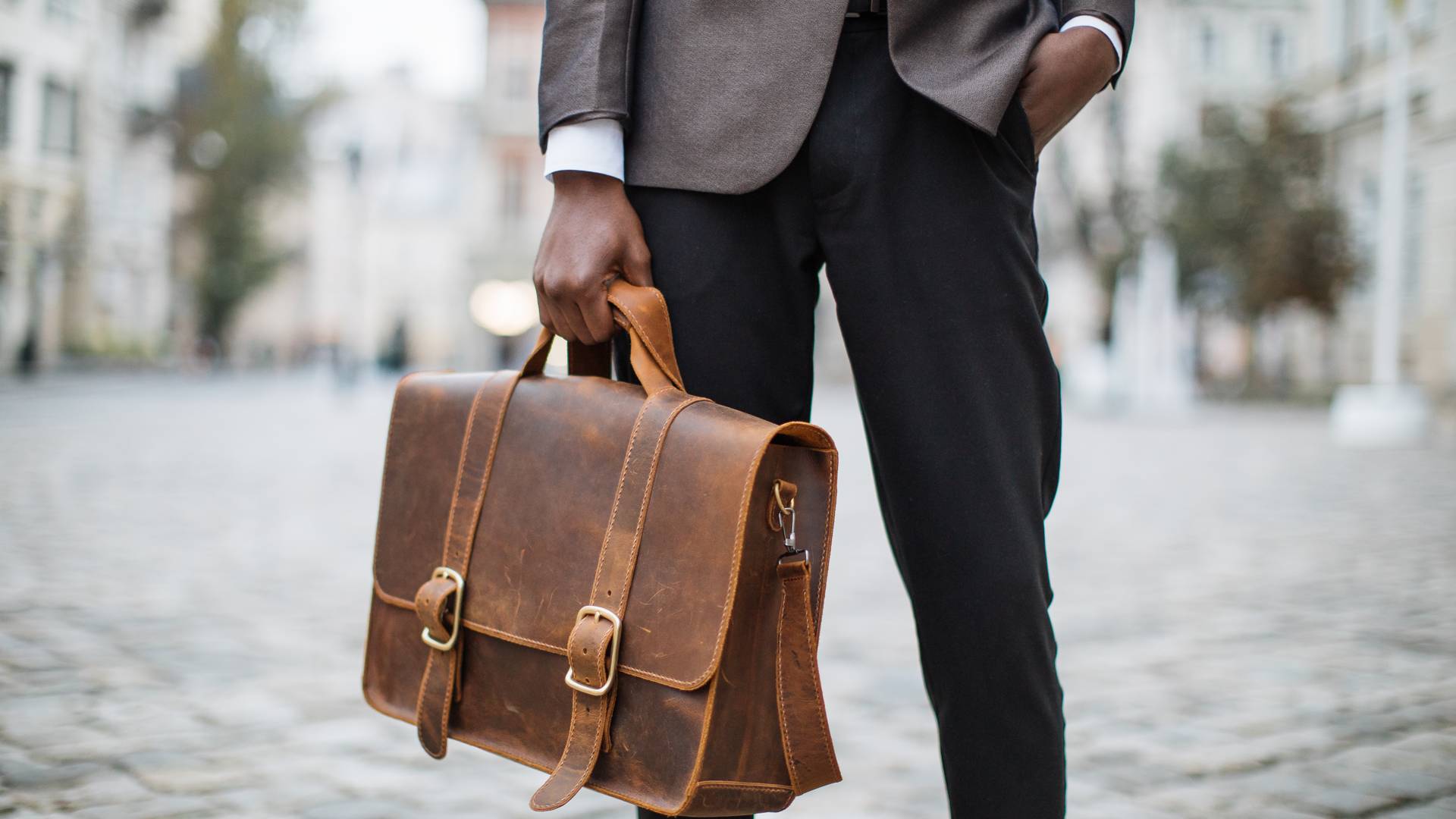 A Proven History Of Success
Recent Case Results
Dismissed (DUI (.128) Reduced to Reckless Driving

Not Guilty **Trial** Domestic Battery

Reckless Driving .220 BAC

Misdemeanor Petit Larceny 11 Counts Theft (Category B Felony)

Dismissed 2 Counts Battery on a Protected Person (Gross Misdemeanor)
Protecting Yourself
It is difficult to contest and win a driver license suspension case in DMV, especially if there is evident proof against you. However, if you are still planning to do so, make sure that you discuss your appeals thoroughly with an experienced DUI attorney as most hearing officers in DMV are not judges but employees.
The best solution against a DUI arrest and a driver license suspension is to not drive under the influence right from the start. This way, you are not only protecting yourself, but other people's lives as well.
Turn to Goodman Law Firm
When the Stakes are High, We're on Your Side
Contact our law offices today for a confidential initial consultation to learn how we can use our years of experience to defend your case.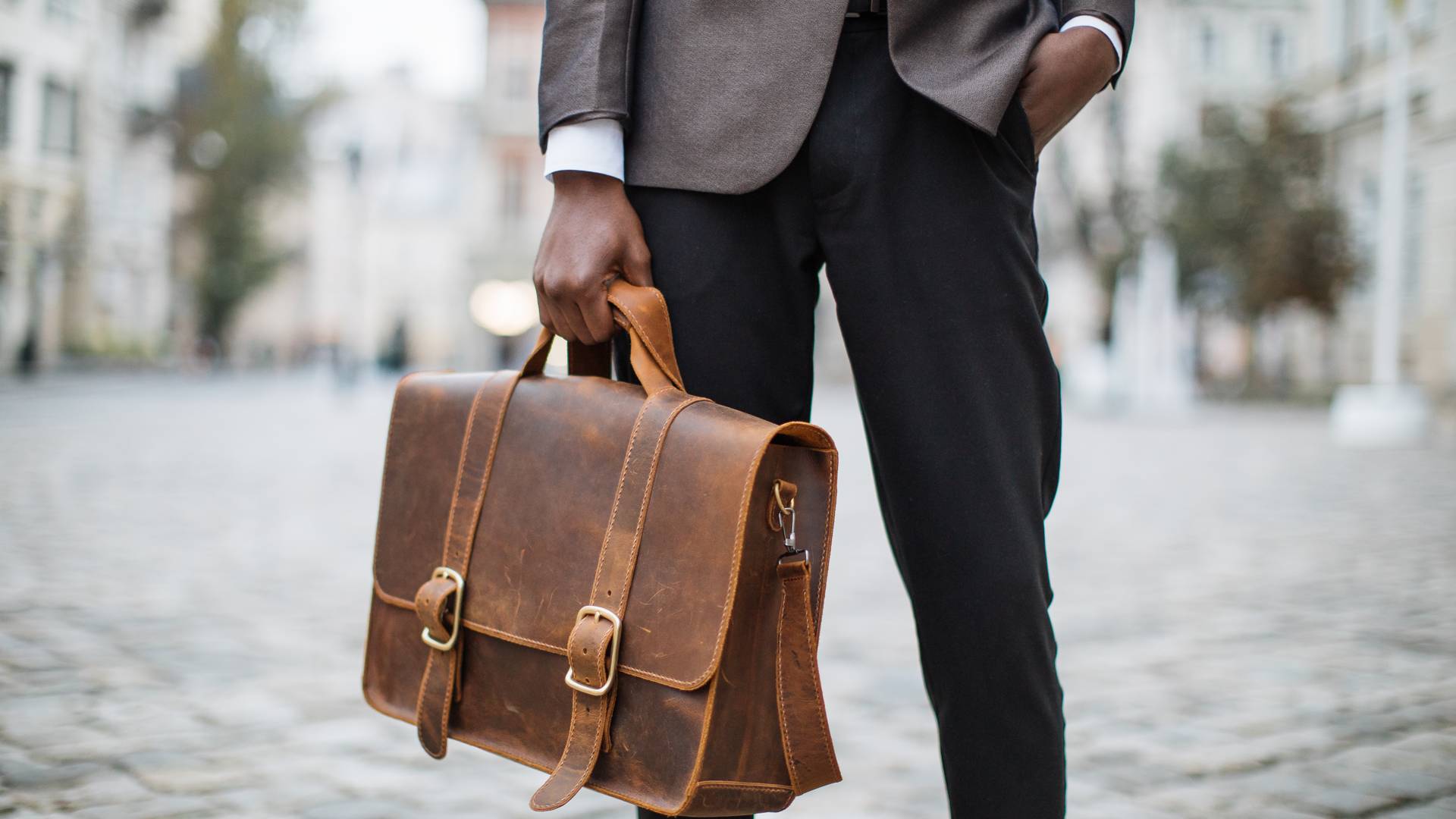 Real Stories from Real People
Reviews & Testimonials
See for yourself what our clients have to say about working with us.
"Above and beyond my expectations."

Being faced with such a difficult situation was overwhelming, but your strategic approach and guidance provided both comfort and hope.

- Crystal L.

"You don't find lawyers like him every day."

If someone wants competence, experience, straightforwardness, and results along with a great personality then they need Ross Goodman. He's the only attorney I would recommend. The quality I received with Ross cannot be overstated. He's the best!

- Rianna W.

"I highly recommend him."

There's not enough stars for Ross Goodman. I highly recommend him for all your legal needs. I am a very satisfied client, and for once in my life I feel that there is a good lawyer that actually fights for justice and gets the job done instead of just making deals.

- Christine D.

"He will fight for your rights and get you the best results."

My family and I are very grateful we hired Mr. Ross Goodman to represent me. We can't thank Mr. Ross enough for what he did.

- Gilbert P.

"He got me an excellent result, better than I could have expected."

I can't say enough good things about Ross and his team. He kept me fully informed, answered my questions promptly and personally, and was just there for me. I'd definitely recommend him without any hesitation.

- Howard R.

"He really saved my future and reputation!"

So thankful for Mr. Ross Goodman taking on my case. Sometimes bad things happen even to good people and you're left to make decisions that could affect your livelihood. I knew going into my case I wanted the best lawyer defending me and the best is Ross.

- Taniel C.

"Don't hesitate, hire him immediately!"

I had met with Ross in his office and within three seconds I knew I had to hire him. His right hand Tiffanie was professional and friendly and kept me informed of all court dates, which Ross appeared twice on my behalf without me even having to show up. I

- Candice R.

"I am eternally grateful for his professional service."

Mr. Ross Goodman is a true professional. His knowledge and dedication to me as a client was unparalleled! Mr. Goodman and his assistant Tiffanie were a beacon of hope to my family and I during a time when my options appeared limited and the likelihood of a

- Samuel G.