Domestic Violence by Strangulation
Las Vegas Battery by Strangulation Defense Attorney
Domestic Violence Defense in Clark County
Domestic violence is a serious concern in Las Vegas, encompassing various forms of unlawful physical force or violence committed against individuals within the context of familial or domestic relationships. This can include acts of aggression towards family members, dating partners, cohabitants (such as roommates), or relatives. One specific charge within this spectrum is domestic battery by strangulation.
One may be charged with this crime if they were accused of using physical force to restrict a person's airflow, posing a grave risk to their safety. Like all domestic violence charges, being accused of domestic battery by strangulation can have far-reaching consequences. The potential fallout can be especially devastating if the accusation arises from a misunderstanding or false allegations.
When such allegations emerge, it's crucial to seek an attorney to help uncover the truth. Accused individuals face potential legal penalties and damage to their reputation and personal life. At Goodman Law Group, we fight to ensure your side of the story is told and your rights are protected in court.
If you've been accused of battery by strangulation in Las Vegas or the surrounding communities across Clark County, call our firm at (702) 825-7854 to schedule a free consultation.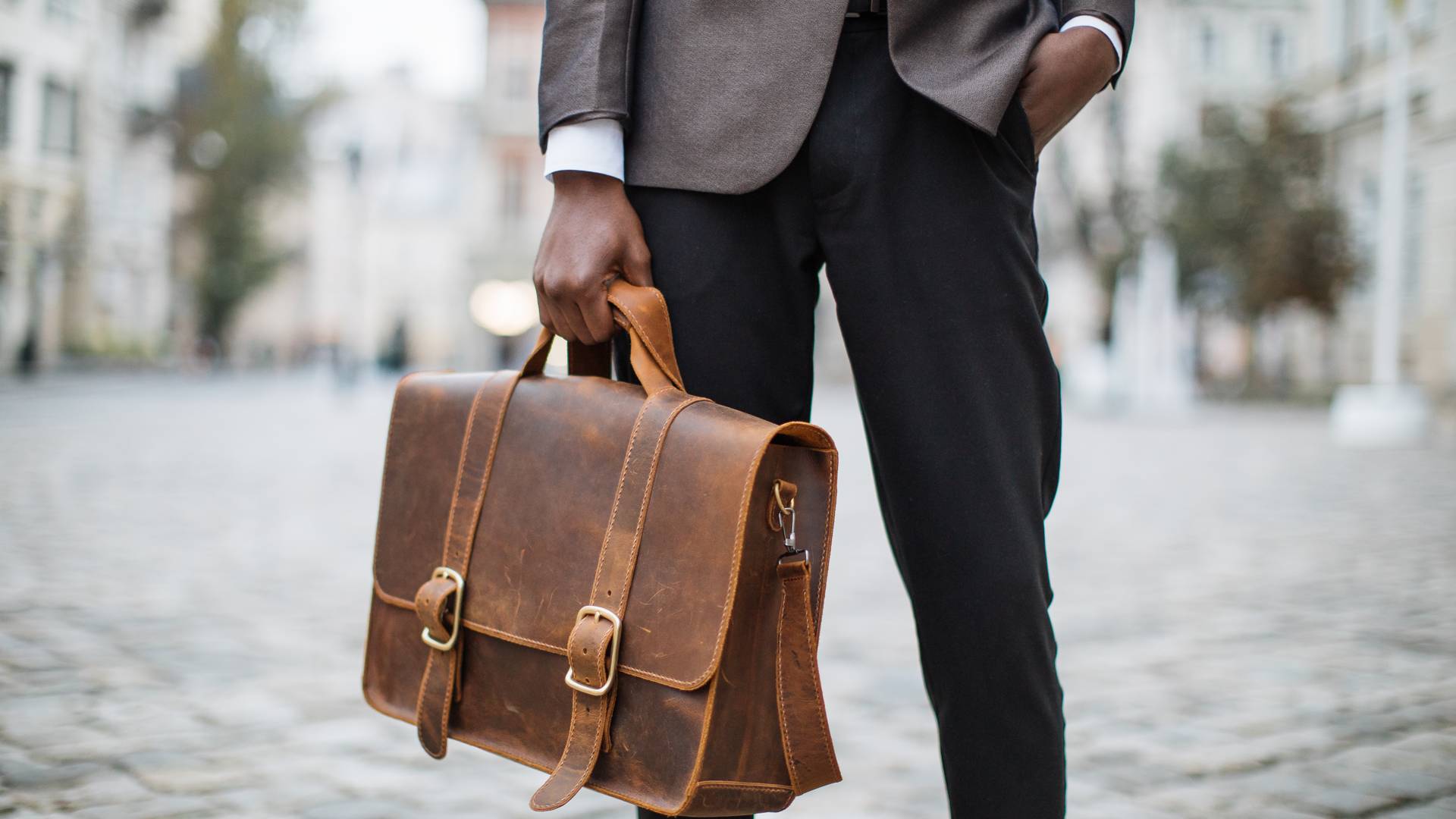 A Proven History Of Success
Recent Case Results
Dismissed Domestic Battery

Dismissed 2 Counts of Domestic Violence

Simple Battery (Misdemeanor) Domestic Battery by Strangulation

Dismissed Child Abuse, Neglect, OR Endangerment

Dismissed Battery
What to Do if You've Been Accused
If you've been accused of battery by strangulation, it's essential to approach the situation with careful consideration and a clear plan.
Seek Legal Counsel: Contact an experienced criminal defense attorney like Attorney Goodman, who, as a board-certified lawyer in criminal law, specializes in assault-related cases. Our firm can provide vital guidance and representation throughout the legal process.
Confidentiality: Avoid discussing the case with anyone except your attorney. Anything you say to others, especially on social media, can potentially be used against you in court. It's crucial to protect your rights and maintain confidentiality during this time.
Be Patient: Your attorney will work to gather evidence and build a strong defense on your behalf. This may include examining witness statements, surveillance footage, medical records, or any other relevant information that could support your case.
Be Transparent: Cooperate with your attorney fully and honestly, providing them with all the details surrounding the incident. Transparency is essential for crafting an effective defense strategy. Your attorney may explore various legal avenues, such as challenging the evidence, questioning the credibility of the accuser, or pursuing a plea bargain, depending on the specifics of your case.
Remember that you have the right to a fair trial, and the burden of proof rests with the prosecution. Your attorney can vigorously advocate for your rights and work to achieve the best possible outcome, whether that means having the charges reduced, dismissed, or securing an acquittal. Facing allegations of battery by strangulation is serious, but with skilled legal representation, you can navigate the legal process and work towards a just resolution.
Contact Goodman Law Group today to start your defense. Reach out to us by calling (702) 825-7854.
Turn to Goodman Law Firm
When the Stakes are High, We're on Your Side
Contact our law offices today for a confidential initial consultation to learn how we can use our years of experience to defend your case.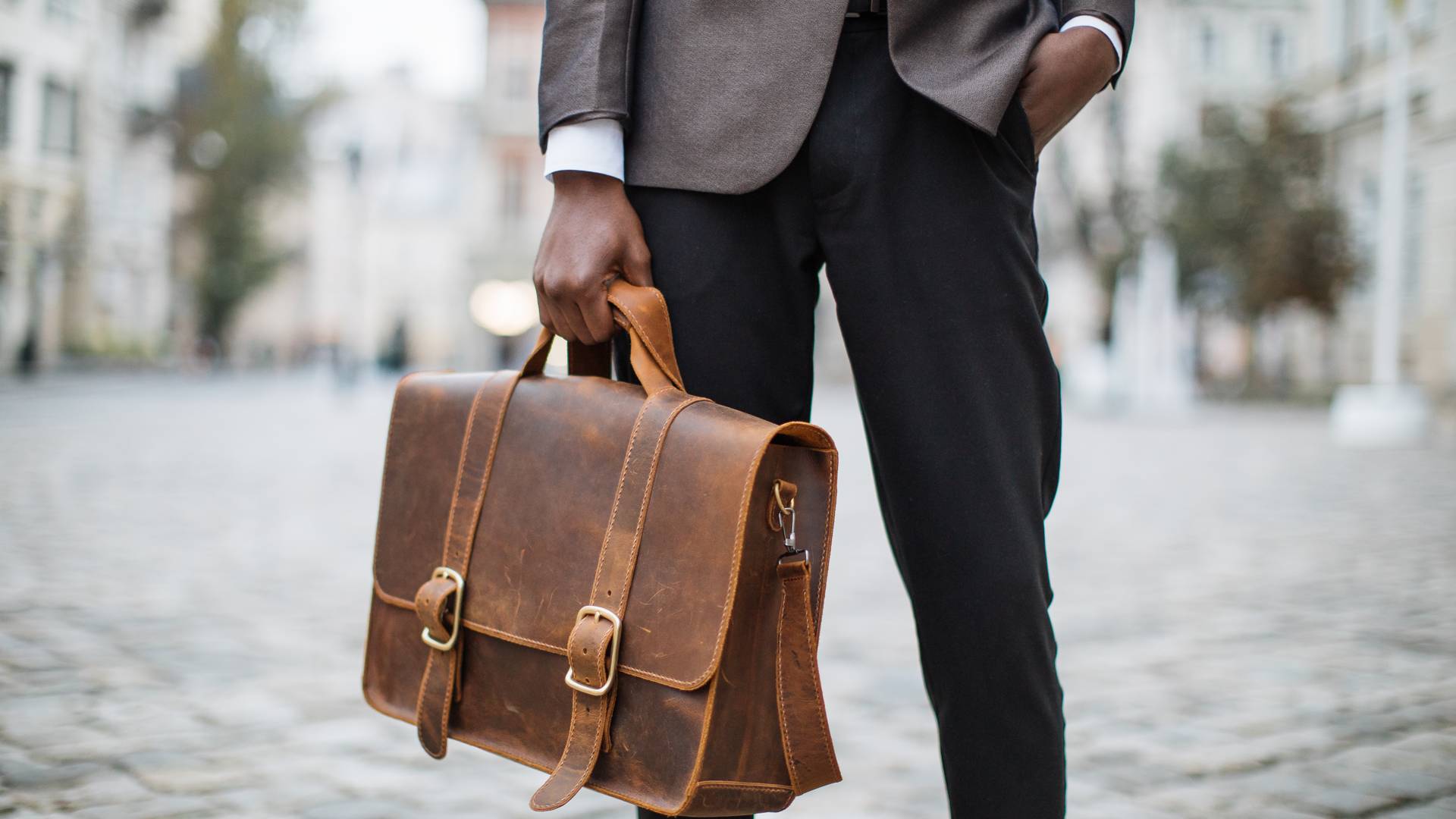 Real Stories from Real People
Reviews & Testimonials
See for yourself what our clients have to say about working with us.
"Above and beyond my expectations."

Being faced with such a difficult situation was overwhelming, but your strategic approach and guidance provided both comfort and hope.

- Crystal L.

"You don't find lawyers like him every day."

If someone wants competence, experience, straightforwardness, and results along with a great personality then they need Ross Goodman. He's the only attorney I would recommend. The quality I received with Ross cannot be overstated. He's the best!

- Rianna W.

"I highly recommend him."

There's not enough stars for Ross Goodman. I highly recommend him for all your legal needs. I am a very satisfied client, and for once in my life I feel that there is a good lawyer that actually fights for justice and gets the job done instead of just making deals.

- Christine D.

"He will fight for your rights and get you the best results."

My family and I are very grateful we hired Mr. Ross Goodman to represent me. We can't thank Mr. Ross enough for what he did.

- Gilbert P.

"He got me an excellent result, better than I could have expected."

I can't say enough good things about Ross and his team. He kept me fully informed, answered my questions promptly and personally, and was just there for me. I'd definitely recommend him without any hesitation.

- Howard R.

"He really saved my future and reputation!"

So thankful for Mr. Ross Goodman taking on my case. Sometimes bad things happen even to good people and you're left to make decisions that could affect your livelihood. I knew going into my case I wanted the best lawyer defending me and the best is Ross.

- Taniel C.

"Don't hesitate, hire him immediately!"

I had met with Ross in his office and within three seconds I knew I had to hire him. His right hand Tiffanie was professional and friendly and kept me informed of all court dates, which Ross appeared twice on my behalf without me even having to show up. I

- Candice R.

"I am eternally grateful for his professional service."

Mr. Ross Goodman is a true professional. His knowledge and dedication to me as a client was unparalleled! Mr. Goodman and his assistant Tiffanie were a beacon of hope to my family and I during a time when my options appeared limited and the likelihood of a

- Samuel G.