Las Vegas Underage DUI Lawyer
Defending Clients Charged With an Underage DUI in Nevada
In the dazzling city of Las Vegas, where entertainment and excitement abound, young individuals must be aware of the severe consequences of underage drinking and driving. At Goodman Law Group, we are committed to safeguarding the futures of our youth, and our experienced team of attorneys is here to provide guidance and representation for those facing underage DUI charges in Nevada.
---
Goodman Law Group today at (702) 825-7854 or contact us online to schedule a meeting with our underage DUI attorney in Las Vegas!
---
Nevada's Underage DUI Laws
Understanding the laws surrounding underage DUI in Nevada is the first step toward protecting your future. In Nevada, it is unlawful for anyone under the age of 21 to operate a motor vehicle with a blood alcohol concentration (BAC) of 0.02% or higher. This stringent limit is significantly lower than the 0.08% BAC limit for individuals 21 and older. Nevada has adopted these strict standards to deter underage drinking and driving, recognizing the heightened risks associated with inexperienced drivers under the influence.
Additionally, Nevada has a "zero tolerance" policy for underage drivers. This means that even the slightest trace of alcohol in an underage driver's system can lead to serious legal consequences. Our team of Las Vegas underage DUI lawyers is well-versed in the intricacies of these laws and is dedicated to providing the best possible defense for our clients.
What are the Penalties for an Underage DUI in Nevada?
Facing an underage DUI charge in Las Vegas can be overwhelming, but you must be aware of the potential penalties you may encounter. Nevada enforces strict consequences to discourage underage drinking and driving, and these penalties can impact various aspects of your life. Some of the key penalties for an underage DUI in Nevada include:
Driver's License Suspension: If you are convicted of an underage DUI in Nevada, your driver's license may be suspended for at least 90 days, up to two years. This suspension can severely limit your ability to travel to school or work, emphasizing the importance of a solid legal defense.
Fines: Underage DUI convictions can result in fines ranging from hundreds to thousands of dollars. These financial penalties can significantly burden young individuals just beginning to establish financial independence.
Community Service: The court may order you to complete a specified number of community service hours, allowing you to give back to your community while also serving as a deterrent against future offenses.
Probation: In some cases, probation may be imposed, requiring regular check-ins with a probation officer and adherence to strict conditions, such as attending alcohol education programs.
Criminal Record: An underage DUI conviction can leave a lasting mark on your criminal record. This record can impact your educational and employment opportunities for years to come.
Increased Insurance Rates: Expect your auto insurance rates to increase significantly after an underage DUI conviction. This financial burden can be ongoing and add to the already substantial costs associated with a DUI.
Ignition Interlock Device: In certain circumstances, the court may require the installation of an ignition interlock device (IID) in your vehicle. This device measures your BAC before allowing you to start your car, adding further inconvenience and cost to your life.
Jail Time: While less common for first-time offenders, jail time is possible for those convicted of an underage DUI, particularly if there are aggravating factors such as injury or property damage.
Contact Our Las Vegas Underage DUI Attorney Today
At Goodman Law Group, our dedicated team of Las Vegas underage DUI lawyers understands the complexities of Nevada's underage DUI laws and the challenges young individuals face when charged with such offenses. We believe every young person deserves a second chance and an opportunity to learn from their mistakes.
If you or a loved one faces an underage DUI charge in Las Vegas, seeking professional legal representation is crucial. Our experienced attorneys will work tirelessly to protect your rights, minimize the consequences you face, and help you navigate this challenging situation.
---
Contact Goodman Law Group today to schedule a consultation with our underage DUI lawyer in Las Vegas!
---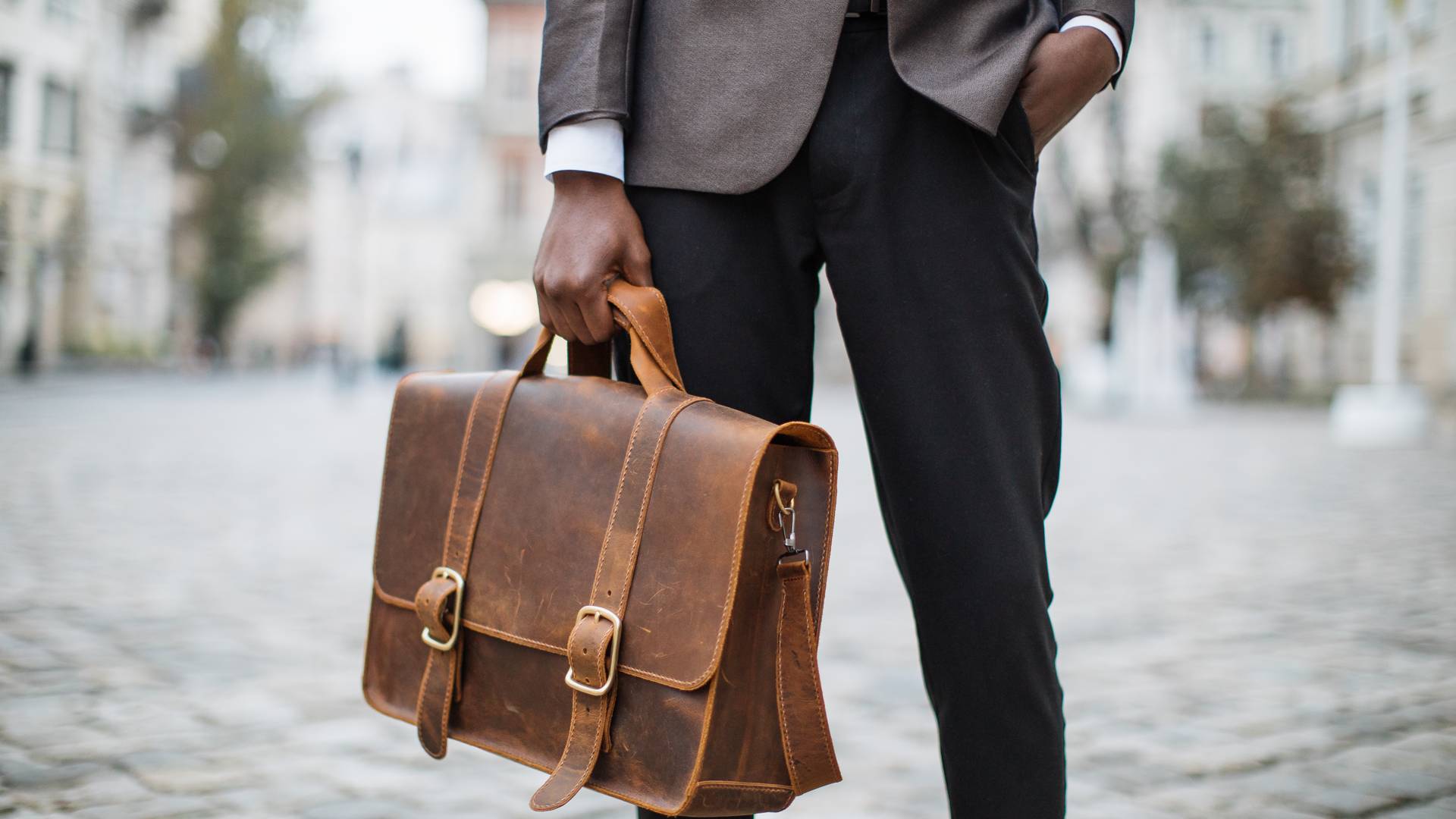 A Proven History Of Success
Recent Case Results
Dismissed (DUI (.128) Reduced to Reckless Driving

Not Guilty **Trial** Domestic Battery

Reckless Driving .220 BAC

Misdemeanor Petit Larceny 11 Counts Theft (Category B Felony)

Dismissed 2 Counts Battery on a Protected Person (Gross Misdemeanor)
Turn to Goodman Law Firm
When the Stakes are High, We're on Your Side
Contact our law offices today for a confidential initial consultation to learn how we can use our years of experience to defend your case.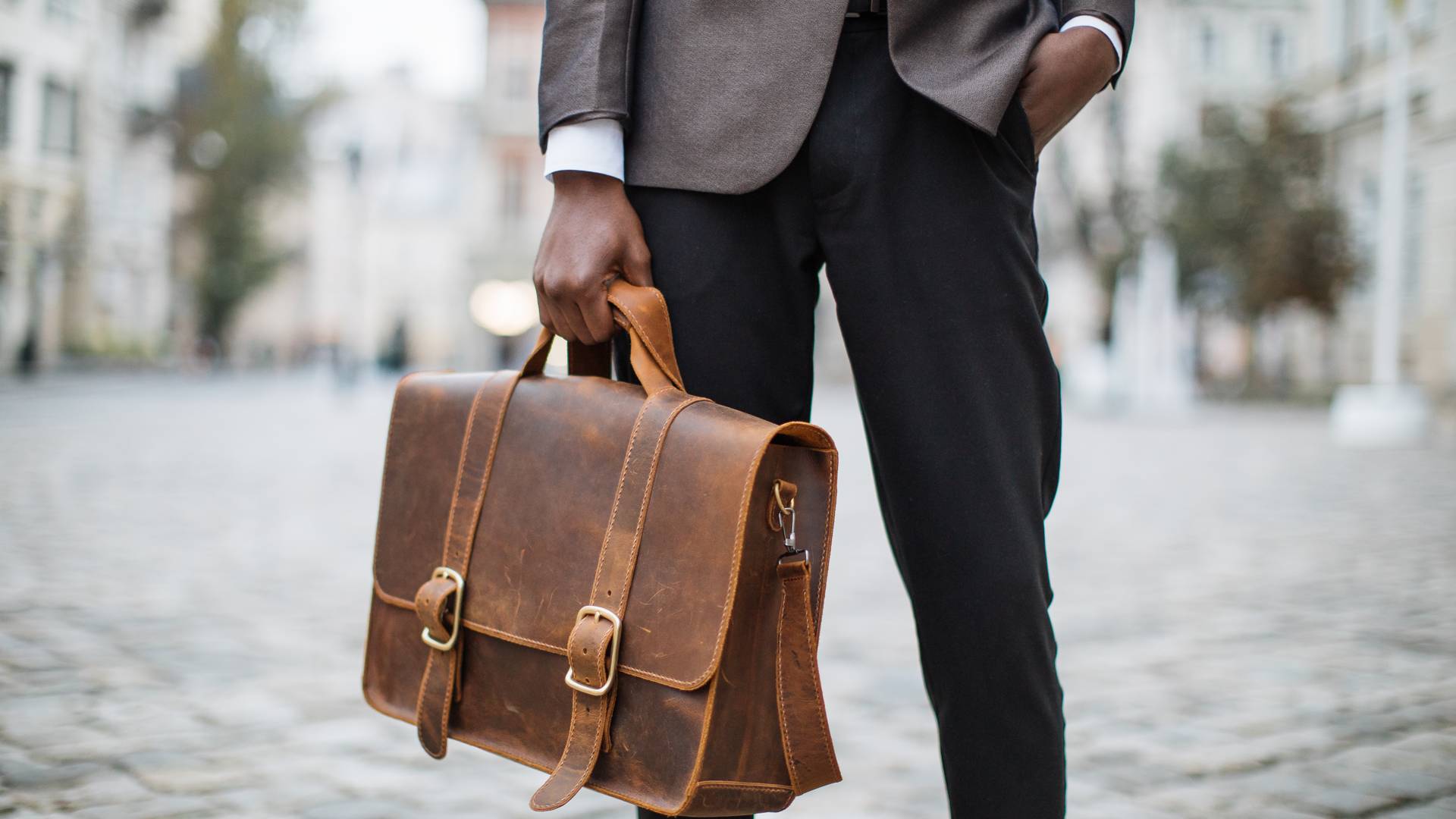 Real Stories from Real People
Reviews & Testimonials
See for yourself what our clients have to say about working with us.
"Above and beyond my expectations."

Being faced with such a difficult situation was overwhelming, but your strategic approach and guidance provided both comfort and hope.

- Crystal L.

"You don't find lawyers like him every day."

If someone wants competence, experience, straightforwardness, and results along with a great personality then they need Ross Goodman. He's the only attorney I would recommend. The quality I received with Ross cannot be overstated. He's the best!

- Rianna W.

"I highly recommend him."

There's not enough stars for Ross Goodman. I highly recommend him for all your legal needs. I am a very satisfied client, and for once in my life I feel that there is a good lawyer that actually fights for justice and gets the job done instead of just making deals.

- Christine D.

"He will fight for your rights and get you the best results."

My family and I are very grateful we hired Mr. Ross Goodman to represent me. We can't thank Mr. Ross enough for what he did.

- Gilbert P.

"He got me an excellent result, better than I could have expected."

I can't say enough good things about Ross and his team. He kept me fully informed, answered my questions promptly and personally, and was just there for me. I'd definitely recommend him without any hesitation.

- Howard R.

"He really saved my future and reputation!"

So thankful for Mr. Ross Goodman taking on my case. Sometimes bad things happen even to good people and you're left to make decisions that could affect your livelihood. I knew going into my case I wanted the best lawyer defending me and the best is Ross.

- Taniel C.

"Don't hesitate, hire him immediately!"

I had met with Ross in his office and within three seconds I knew I had to hire him. His right hand Tiffanie was professional and friendly and kept me informed of all court dates, which Ross appeared twice on my behalf without me even having to show up. I

- Candice R.

"I am eternally grateful for his professional service."

Mr. Ross Goodman is a true professional. His knowledge and dedication to me as a client was unparalleled! Mr. Goodman and his assistant Tiffanie were a beacon of hope to my family and I during a time when my options appeared limited and the likelihood of a

- Samuel G.