Protective Restraining Orders
Protective and Restraining Orders in Las Vegas
Facing the unwarranted issuance of a restraining order can be an incredibly challenging and disorienting experience. Such orders can disrupt your daily life, curtail your freedoms, and cast an unjust shadow over your character, potentially without valid cause. If you're among the individuals who have found themselves subjected to a protective or restraining order, it's important to understand that you're not alone. Goodman Law Group can provide the support, resources, and insights necessary for the accused.
Our aim is to offer clarity in the face of confusion and to provide you with the knowledge needed to navigate this often complex legal process. From understanding your legal rights to giving your side of the story a voice in court, we are here to assist you every step of the way. Restoring justice and clearing your name are at the heart of our mission. Through a combination of information, strategies, and a steadfast commitment to your cause, we will work together to help you regain control over your life and reputation.
Attorney Goodman can help you fight for your rights and clear your name. Contact us online for legal counsel and representation.
Types of Protective Restraining Orders
Temporary Protection Order
Temporary protection orders (TPOs) serve as safeguards for individuals facing perceived imminent danger. These orders are intentionally short-lived, typically lasting no more than 30 days, and are swiftly issued by courts in emergency situations, often within just one day of the application's submission.
The key provisions of TPOs include:
Temporary Custody Agreements: TPOs may grant temporary custody of the complainant's minor child or children to ensure their immediate safety.
Residential Separation: Orders can prohibit the adverse party from residing in close proximity to the complainant, creating a physical buffer.
Geographical Restrictions: These orders may also prohibit the adverse party from approaching the complainant's residence, school, workplace, or other significant locations to prevent potential contact or confrontation.
Protection from Threats and Harassment: TPOs frequently include provisions that bar the adverse party from threatening, harassing, or causing harm to the complainant, their minor children, or even their pets.
In many instances, TPOs are granted without prior notice to the adverse party and without affording them an immediate opportunity to present a defense. This is a deliberate and expedited process designed to swiftly address emergency situations and protect those who may be in immediate danger. However, it's important to note that after the issuance of a TPO, a subsequent hearing may be scheduled to allow both parties to present their cases and potentially extend or modify the order as needed.
While restraining orders are a vital means of protecting individuals at risk, it's important to understand that they are not infallible. If you've found yourself served with a restraining order, rest assured that the legal system values the principle of due process. This balance between immediate protection and subsequent legal review underscores the commitment to fairness and justice. It ensures that the interests of all parties involved are thoughtfully considered and that a comprehensive and equitable resolution can be reached.
Extended Protection Orders
Extended protection orders, in contrast to temporary protection orders (TPOs), offer a longer duration, potentially lasting for up to one year. When a complainant seeks an extended order while a TPO is still in effect, the TPO's protective measures remain active until the hearing for the extended order takes place. Extended restraining orders can carry the same conditions as TPOs, such as maintaining a physical separation or prohibiting threatening behavior. Additionally, they may include various other provisions, including:
Firearm Surrender: Extended protective orders may require the adverse party to relinquish possession of firearms for the duration of the order. This provision enhances safety by reducing the risk of potential harm.
Financial Responsibilities: The extended order may mandate the adverse party to make payments for child support, mortgages, or expenses incurred by the complainant. This ensures the financial well-being of the affected party during the period of the order.
Child Visitation and Pet Possession: It can also specify terms related to visitation with minor children and the possession of pets, addressing important aspects of family life affected by the order.
However, it's crucial to emphasize that due process is a fundamental aspect of extended protection orders. The adverse party must be given proper notice about the extended restraining order and the opportunity for a hearing within 45 days after the application is filed. Failure to adhere to this timeframe may result in the court not granting the petition for an extended order.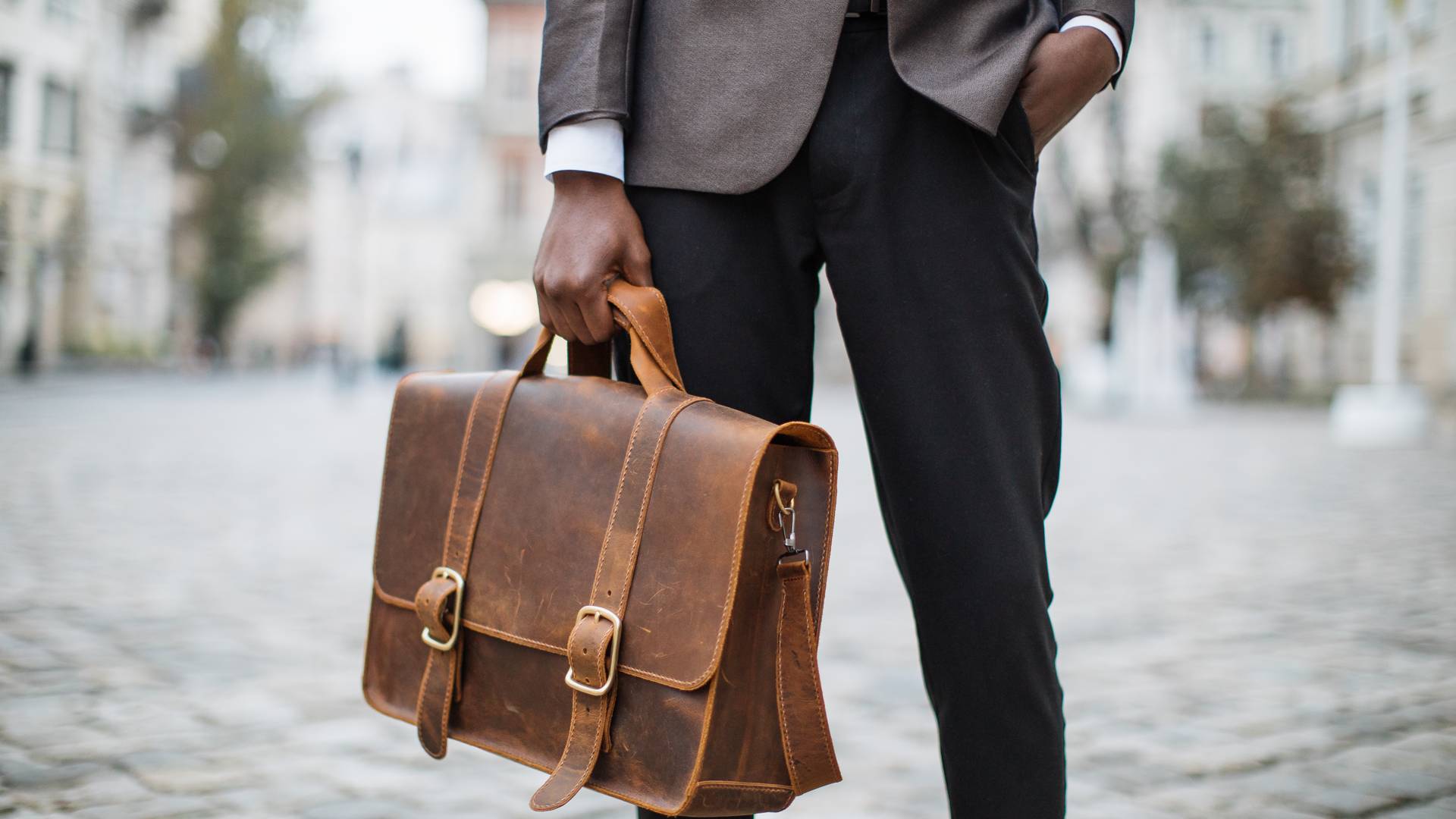 A Proven History Of Success
Recent Case Results
Dismissed Domestic Battery

Dismissed 2 Counts of Domestic Violence

Simple Battery (Misdemeanor) Domestic Battery by Strangulation

Dismissed Child Abuse, Neglect, OR Endangerment

Dismissed Battery
How a Lawyer Can Help You
Restraining order criminal defense lawyers can help you with one or more of the following actions:
Deal with prosecutors and law enforcers on your behalf.
Helps you resolve your case without trial through dismissal.
Prepare for a case if there is a need to go through trial representation.
Reduce charges through plea bargaining.
Look for alternatives to sentencing medium.
Turn to Goodman Law Firm
When the Stakes are High, We're on Your Side
Contact our law offices today for a confidential initial consultation to learn how we can use our years of experience to defend your case.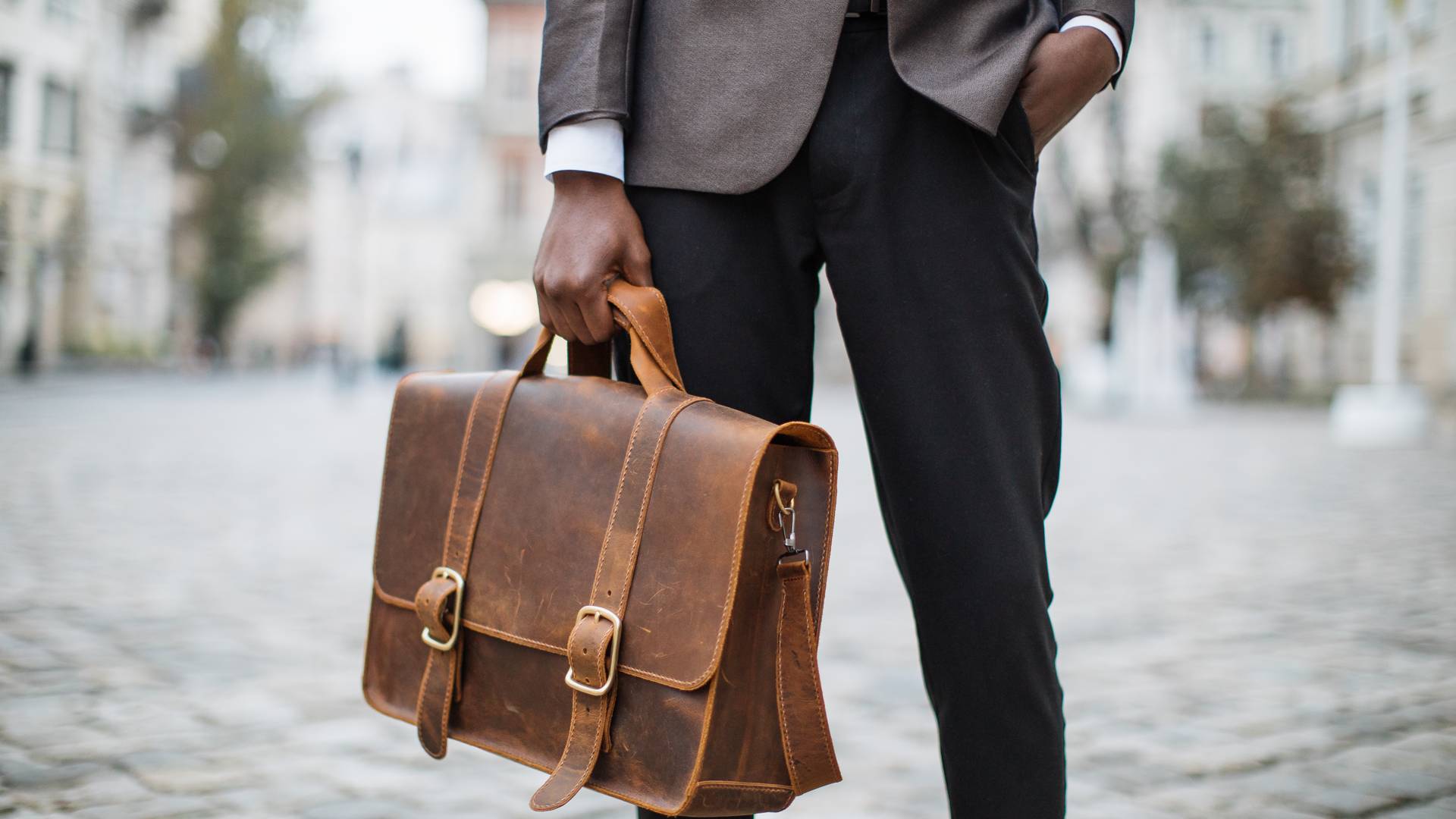 Real Stories from Real People
Reviews & Testimonials
See for yourself what our clients have to say about working with us.
"Above and beyond my expectations."

Being faced with such a difficult situation was overwhelming, but your strategic approach and guidance provided both comfort and hope.

- Crystal L.

"You don't find lawyers like him every day."

If someone wants competence, experience, straightforwardness, and results along with a great personality then they need Ross Goodman. He's the only attorney I would recommend. The quality I received with Ross cannot be overstated. He's the best!

- Rianna W.

"I highly recommend him."

There's not enough stars for Ross Goodman. I highly recommend him for all your legal needs. I am a very satisfied client, and for once in my life I feel that there is a good lawyer that actually fights for justice and gets the job done instead of just making deals.

- Christine D.

"He will fight for your rights and get you the best results."

My family and I are very grateful we hired Mr. Ross Goodman to represent me. We can't thank Mr. Ross enough for what he did.

- Gilbert P.

"He got me an excellent result, better than I could have expected."

I can't say enough good things about Ross and his team. He kept me fully informed, answered my questions promptly and personally, and was just there for me. I'd definitely recommend him without any hesitation.

- Howard R.

"He really saved my future and reputation!"

So thankful for Mr. Ross Goodman taking on my case. Sometimes bad things happen even to good people and you're left to make decisions that could affect your livelihood. I knew going into my case I wanted the best lawyer defending me and the best is Ross.

- Taniel C.

"Don't hesitate, hire him immediately!"

I had met with Ross in his office and within three seconds I knew I had to hire him. His right hand Tiffanie was professional and friendly and kept me informed of all court dates, which Ross appeared twice on my behalf without me even having to show up. I

- Candice R.

"I am eternally grateful for his professional service."

Mr. Ross Goodman is a true professional. His knowledge and dedication to me as a client was unparalleled! Mr. Goodman and his assistant Tiffanie were a beacon of hope to my family and I during a time when my options appeared limited and the likelihood of a

- Samuel G.