Las Vegas Robbery Defense Lawyer
Robbers use physical force to accomplish the act of taking away money or any other property of a person. Robberies in Las Vegas are very common, making robbery one of the worst violent crimes in Nevada. Walking in Las Vegas could suddenly get you unwittingly entangled in a Nevada robbery case, which is why it is essential to learn the said crime's factors through this post.
What Is the Legal Definition of Nevada Robbery?
As it is written in the Nevada Revised Statutes or NRS section 200.380, robbery is the "unlawful taking of personal property from the person of another, or in the person's presence, against his or her will, by means of force or violence or fear of injury."
Aside from obvious reasons of scaring a person to give up their possessions, violence is used in robbery for the culprits to escape or render the person incapable of asking help instantly.
Robberies in Las Vegas are the most appalling theft crimes in Nevada as the victims are aware of what's happening and because violence is always apparent.
What Happens When a Deadly Weapon Is Used in Robbery?
It is of common knowledge that robbery often happens with the use of a deadly weapon. Deadly weapons such as guns, knives, and any other object that will elicit fear and intimidation makes the crime an armed robbery in Las Vegas and other cities in Nevada.
In Nevada, a defendant could be convicted of both robbery and use of deadly weapons, as robbery can still be carried out even by simple brute force.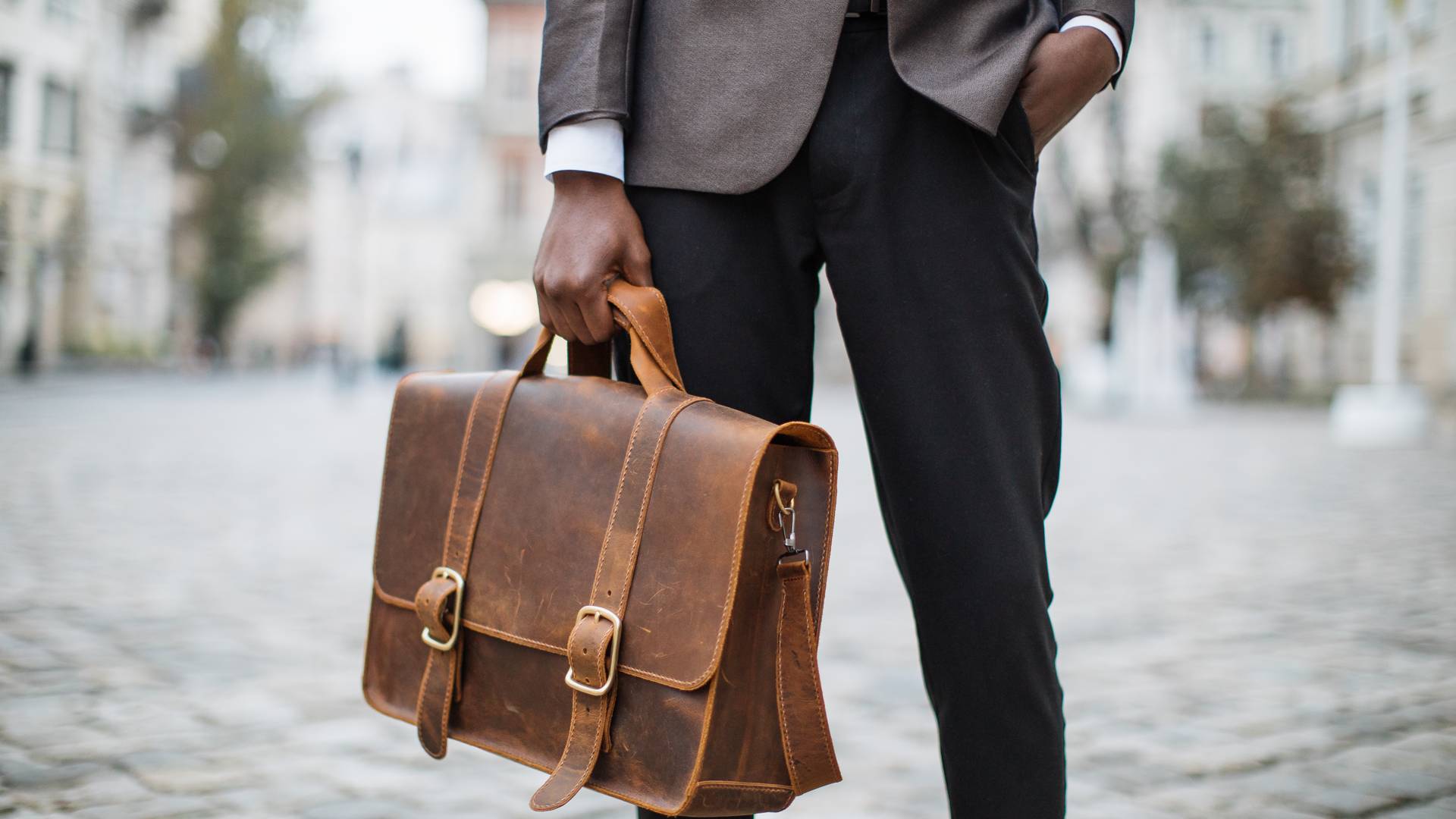 A Proven History Of Success
Recent Case Results
Dismissed (DUI (.128) Reduced to Reckless Driving

Not Guilty **Trial** Domestic Battery

Reckless Driving .220 BAC

Misdemeanor Petit Larceny 11 Counts Theft (Category B Felony)

Dismissed 2 Counts Battery on a Protected Person (Gross Misdemeanor)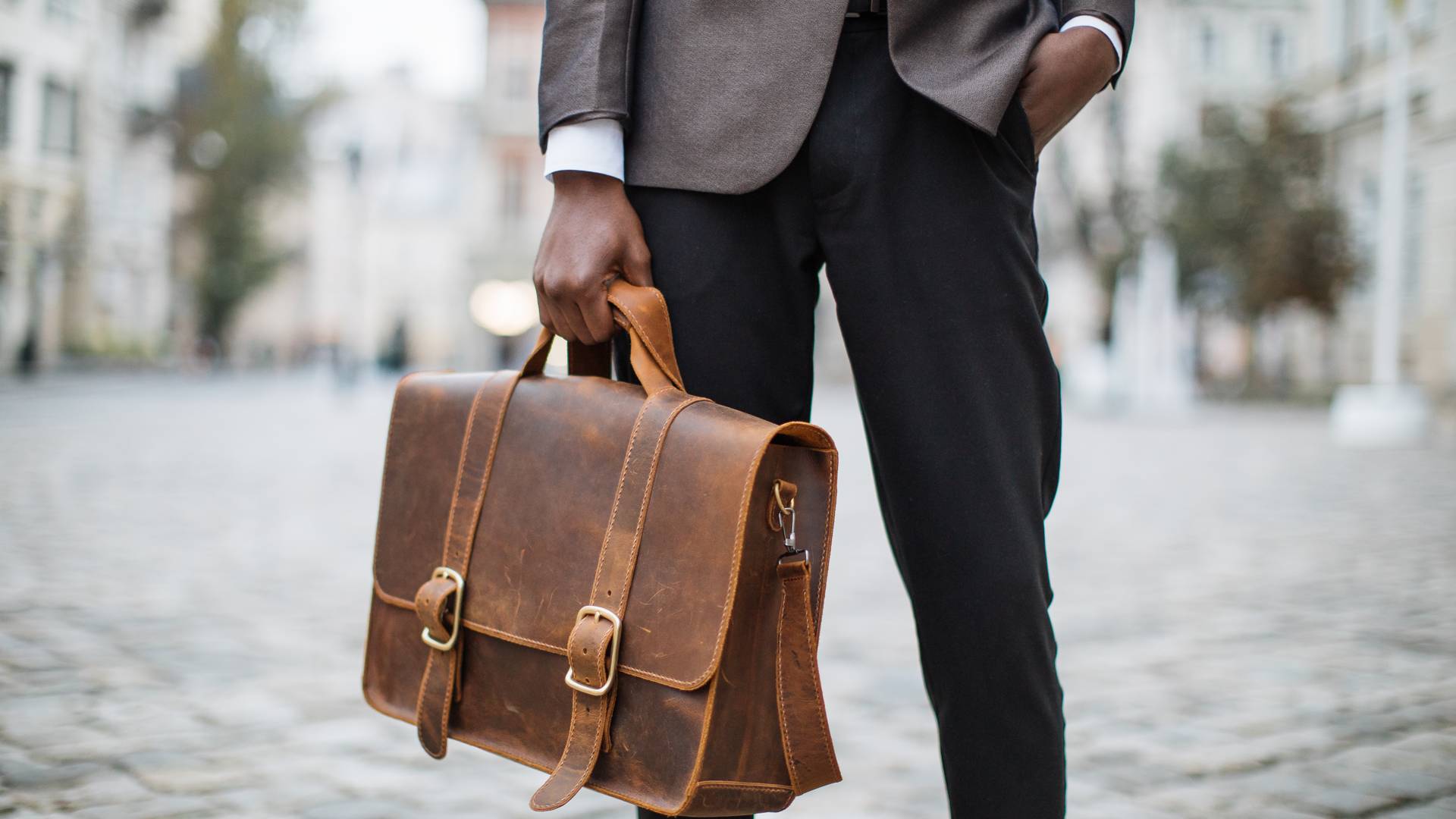 Real Stories from Real People
Reviews & Testimonials
See for yourself what our clients have to say about working with us.
"Above and beyond my expectations."

Being faced with such a difficult situation was overwhelming, but your strategic approach and guidance provided both comfort and hope.

- Crystal L.

"You don't find lawyers like him every day."

If someone wants competence, experience, straightforwardness, and results along with a great personality then they need Ross Goodman. He's the only attorney I would recommend. The quality I received with Ross cannot be overstated. He's the best!

- Rianna W.

"I highly recommend him."

There's not enough stars for Ross Goodman. I highly recommend him for all your legal needs. I am a very satisfied client, and for once in my life I feel that there is a good lawyer that actually fights for justice and gets the job done instead of just making deals.

- Christine D.

"He will fight for your rights and get you the best results."

My family and I are very grateful we hired Mr. Ross Goodman to represent me. We can't thank Mr. Ross enough for what he did.

- Gilbert P.

"He got me an excellent result, better than I could have expected."

I can't say enough good things about Ross and his team. He kept me fully informed, answered my questions promptly and personally, and was just there for me. I'd definitely recommend him without any hesitation.

- Howard R.

"He really saved my future and reputation!"

So thankful for Mr. Ross Goodman taking on my case. Sometimes bad things happen even to good people and you're left to make decisions that could affect your livelihood. I knew going into my case I wanted the best lawyer defending me and the best is Ross.

- Taniel C.

"Don't hesitate, hire him immediately!"

I had met with Ross in his office and within three seconds I knew I had to hire him. His right hand Tiffanie was professional and friendly and kept me informed of all court dates, which Ross appeared twice on my behalf without me even having to show up. I

- Candice R.

"I am eternally grateful for his professional service."

Mr. Ross Goodman is a true professional. His knowledge and dedication to me as a client was unparalleled! Mr. Goodman and his assistant Tiffanie were a beacon of hope to my family and I during a time when my options appeared limited and the likelihood of a

- Samuel G.