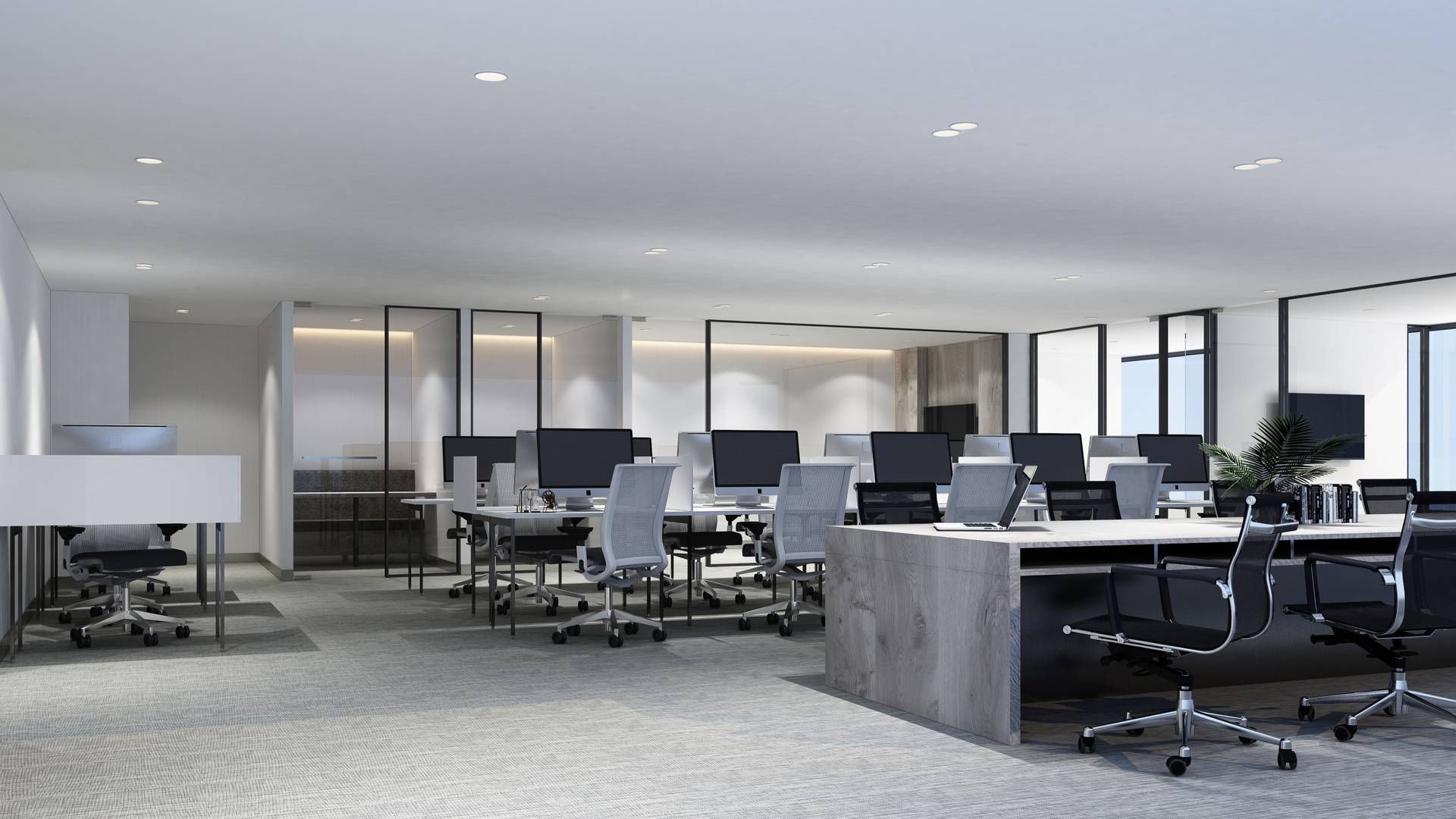 Las Vegas Open or Gross Lewdness Lawyer
Las Vegas is prone to open or gross lewdness violations because of the parties that take place almost every day. More often than not, these parties involve alcohol and drug use. The sexual drive of a person could be increased under the influence of these substances which may result to open and gross lewdness.
Engaging in sexual activity in public, exposing one's private parts or offending others in the same context is considered a crime in and across Nevada. This article will help you understand open or gross lewdness in Nevada. If you are charged with this crime, immediately contact a Las Vegas criminal defense lawyer to help you.
What is Open or Gross Lewdness?
According to NRS 201.210, open or gross lewdness covers the following:
Any kind of deliberate sexual act committed in public or in a private place where others could still see it.
Any sexual encounter that is not consensual and only falls short of sexual assault or rape.
What are the elements of Open or Gross Lewdness?
A place where the act can be seen by other people.
Sexual acts (18 U.S. Code 2246)
Contact between the penis and the vulva, or penis and anus.
Contact between mouth and vulva, mouth and penis, or mouth and anus.
The penetration of the anal or genital opening of another person. It can be done by a hand, finger or by any object.
Intentional touching, not through the clothing, of the genitalia of another person who has not attained the age of 16 years.
The latter two must have an intent to abuse, humiliate, harass, degrade, or arouse/gratify the sexual desire of any person.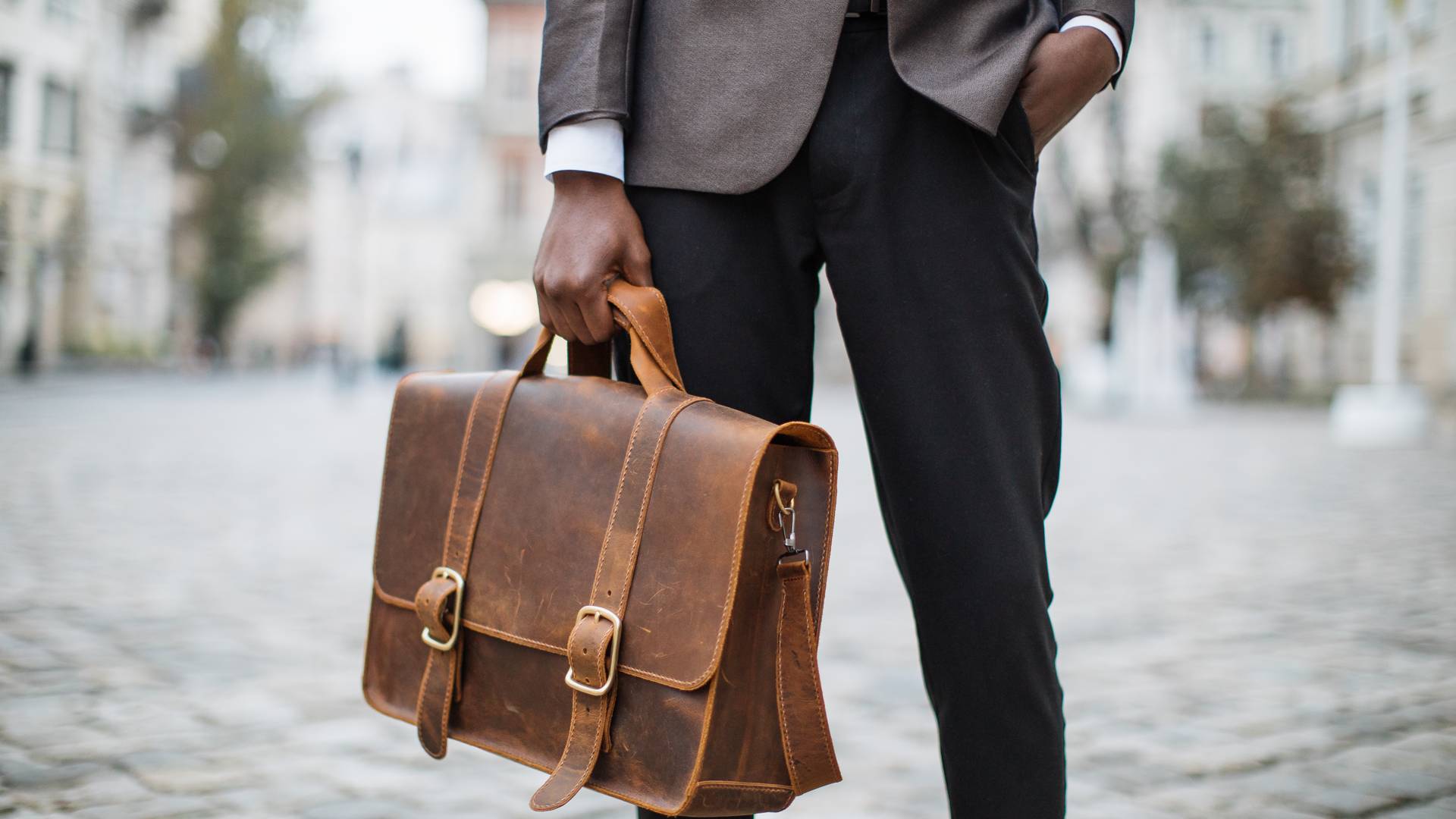 A Proven History Of Success
Recent Case Results
Dismissed (DUI (.128) Reduced to Reckless Driving

Not Guilty **Trial** Domestic Battery

Reckless Driving .220 BAC

Misdemeanor Petit Larceny 11 Counts Theft (Category B Felony)

Dismissed 2 Counts Battery on a Protected Person (Gross Misdemeanor)
What are Your Defenses Against Open or Gross Lewdness Charges?
Here are some of the defenses that you can use:
Insufficient evidence(s) - The charge of open and gross lewdness can be easily dismissed if insufficient evidence is available to prove the defendant guilty beyond reasonable doubt.
Entrapment is illegal - Being tricked into committing open and gross lewdness during an entrapment is illegal. If your sex crime lawyer can prove that you are entrapped to commit the act, the criminal charges should be dropped according to the laws of Nevada.
The absence of a search warrant - The absence of a search warrant to find evidence or illegally obtaining evidence of open and gross lewdness will make the prosecutor drop the criminal charges on the basis of insufficient evidence.
Turn to Goodman Law Firm
When the Stakes are High, We're on Your Side
Contact our law offices today for a confidential initial consultation to learn how we can use our years of experience to defend your case.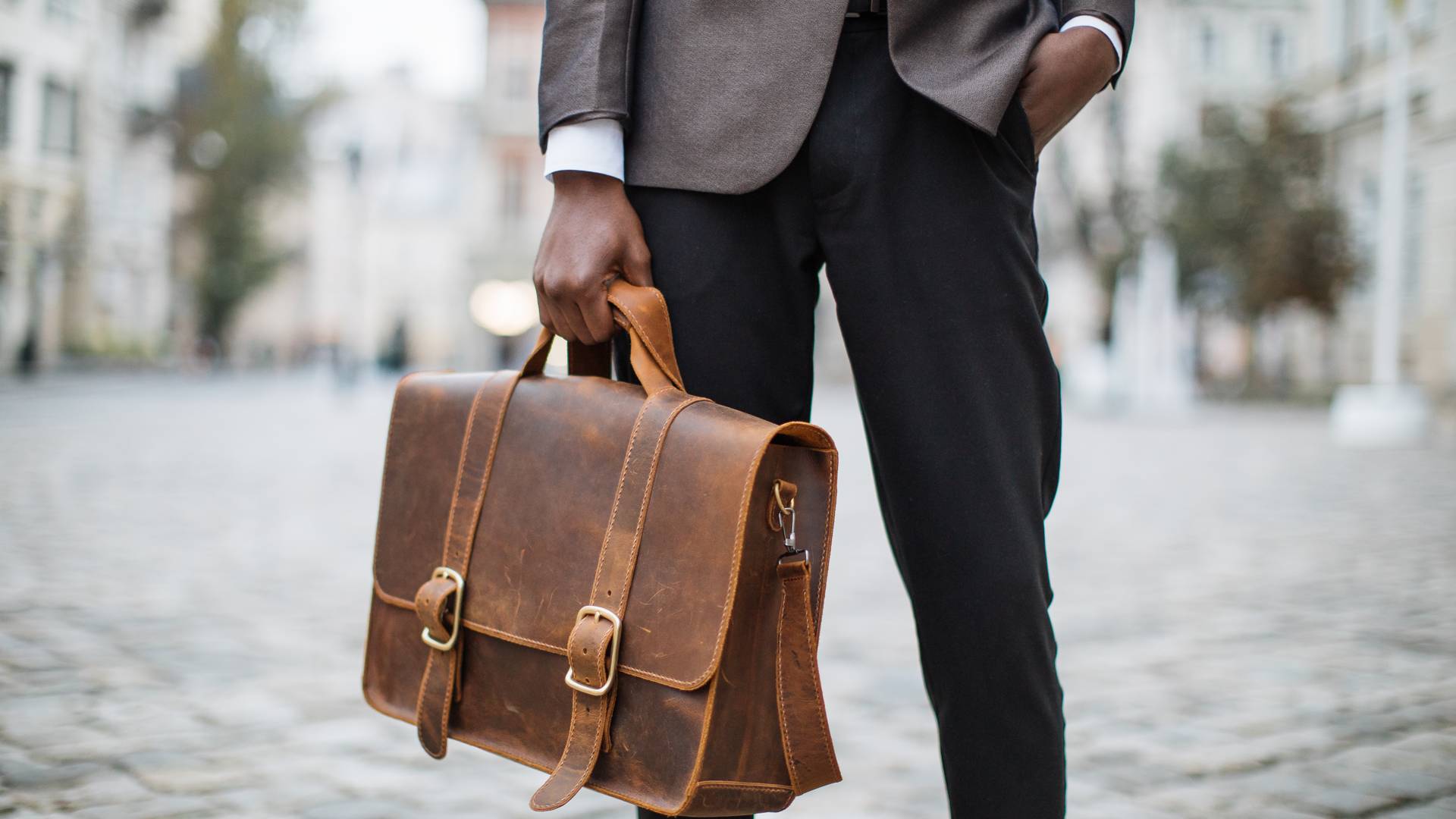 Real Stories from Real People
Reviews & Testimonials
See for yourself what our clients have to say about working with us.
"Above and beyond my expectations."

Being faced with such a difficult situation was overwhelming, but your strategic approach and guidance provided both comfort and hope.

- Crystal L.

"You don't find lawyers like him every day."

If someone wants competence, experience, straightforwardness, and results along with a great personality then they need Ross Goodman. He's the only attorney I would recommend. The quality I received with Ross cannot be overstated. He's the best!

- Rianna W.

"I highly recommend him."

There's not enough stars for Ross Goodman. I highly recommend him for all your legal needs. I am a very satisfied client, and for once in my life I feel that there is a good lawyer that actually fights for justice and gets the job done instead of just making deals.

- Christine D.

"He will fight for your rights and get you the best results."

My family and I are very grateful we hired Mr. Ross Goodman to represent me. We can't thank Mr. Ross enough for what he did.

- Gilbert P.

"He got me an excellent result, better than I could have expected."

I can't say enough good things about Ross and his team. He kept me fully informed, answered my questions promptly and personally, and was just there for me. I'd definitely recommend him without any hesitation.

- Howard R.

"He really saved my future and reputation!"

So thankful for Mr. Ross Goodman taking on my case. Sometimes bad things happen even to good people and you're left to make decisions that could affect your livelihood. I knew going into my case I wanted the best lawyer defending me and the best is Ross.

- Taniel C.

"Don't hesitate, hire him immediately!"

I had met with Ross in his office and within three seconds I knew I had to hire him. His right hand Tiffanie was professional and friendly and kept me informed of all court dates, which Ross appeared twice on my behalf without me even having to show up. I

- Candice R.

"I am eternally grateful for his professional service."

Mr. Ross Goodman is a true professional. His knowledge and dedication to me as a client was unparalleled! Mr. Goodman and his assistant Tiffanie were a beacon of hope to my family and I during a time when my options appeared limited and the likelihood of a

- Samuel G.