Las Vegas Violent Crimes Attorney
Violent crimes are a grave matter in Nevada. In 2013, the state ranked second overall in violent crime rates across the entire United States. In 2019, the FBI ranked the Las Vegas area under the Las Vegas Metropolitan Police Department as having the highest number of violent crimes in the state.
Despite the negatives, the state maintains a severe stand against any violent crime that can be committed within its areas of jurisdiction. Violent crime is a broad term encompassing a range of criminal offenses involving the use of force or threat of force against another individual.
Given the gravity of these charges, anyone accused of a violent crime needs an experienced trial lawyer. Violent crimes often carry severe penalties, including lengthy prison sentences, hefty fines, and a lifetime of living with a criminal record. A skilled trial lawyer can help you navigate the complexities of the legal system, build a strong defense, and fight for the best possible outcome.
At Goodman Law Group, we understand the seriousness of violent crime charges and their impact on your life. Our firm is dedicated to providing our clients with robust legal representation and personalized service.
Reserve your free initial consultation with our Las Vegas violent crimes lawyer by calling (702) 825-7854 today.
Violent Crimes in Nevada
Nevada Revised Statute 200.408b defines Crimes of Violence as (a) any offense that uses force and/or threats to obtain something from someone or (b) any felony with a substantial risk of using force against a person.
Violent crimes can be committed as an independent act, like murder, or can be used to achieve another specific objective, like robbery. Violent crimes come in different forms, mainly because they can cover various related offenses. To make it easier to define what kind of violent crime a person committed, the Federal Bureau of Investigation has categorized violent crimes into the following classifications.
Aggravated Assault
Aggravated assault involves the unlawful infliction of injury upon another, with or without weapons, either simply with the intent to harm and injure or as part of another crime in progress, like rape or robbery. Penalties rely on factors relating to the crime itself, such as intent and range of injury inflicted.
The typical punishment includes:
Time served in prison, the length of which is dependent on the severity of the crime and other factors like criminal history.
Probation, again dependent on the severity of the crime and other related factors.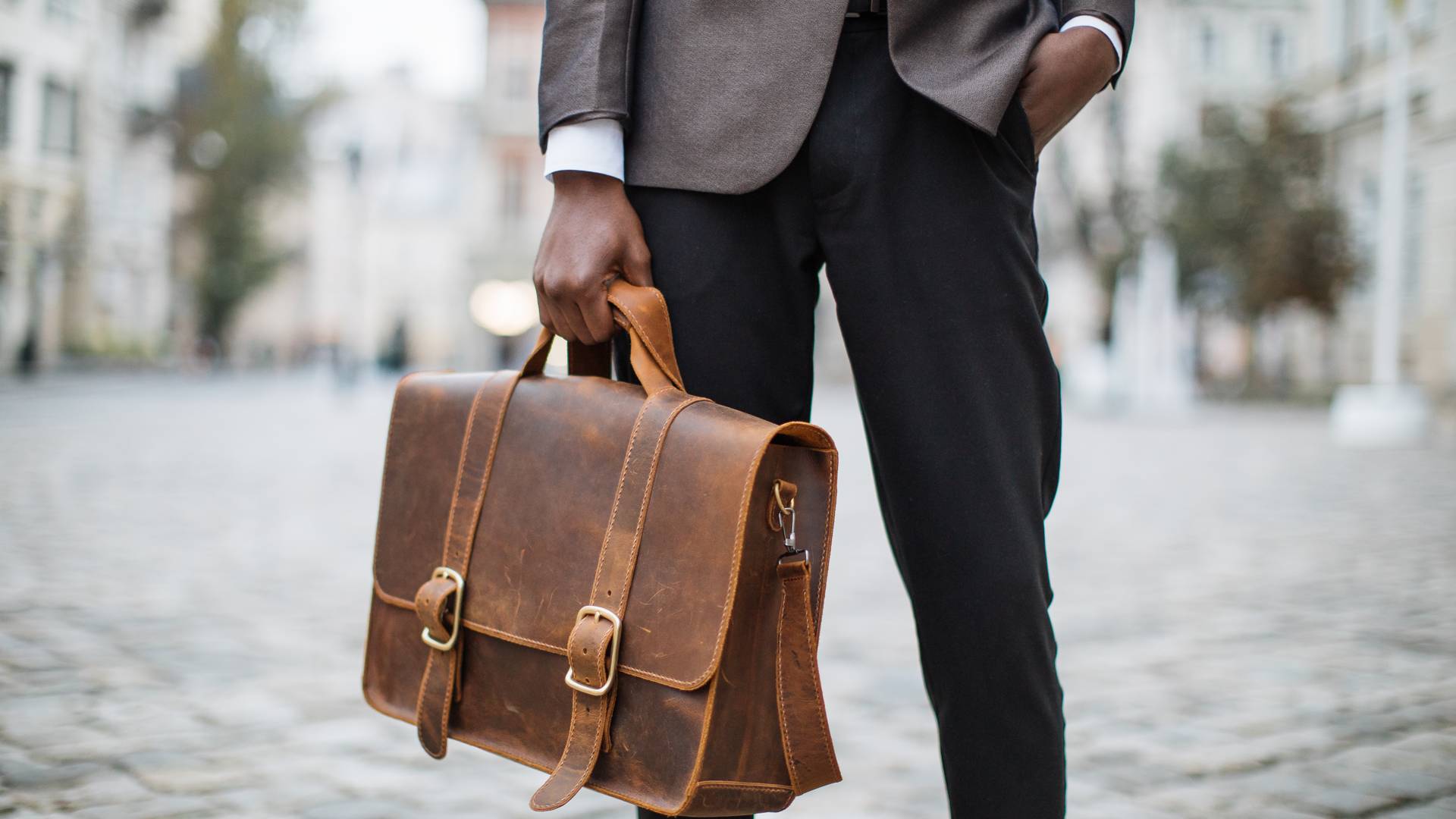 A Proven History Of Success
Recent Case Results
Dismissed Robbery with use of a Deadly Weapon

Not Guilty – 2 Day Trial Vehicular Manslaughter

Dismissed Robbery and First Degree Kidnapping

Probation Murder Reduced to Involuntary Manslaughter

Dismissed Attempt Murder (Category B Felony)
Violent Crime Defense Lawyer
Being burdened by a violent crime charge in Las Vegas? Let Attorney Ross Goodman provide his expert legal advice. His experience in various facets of Nevada Law has allowed him to score many victories, defending his clients against tough charges. He uses his experience to effectively deal with violent crime cases, ensuring a favorable result for the client. Get in touch with Attorney Goodman today.
Turn to Goodman Law Firm
When the Stakes are High, We're on Your Side
Contact our law offices today for a confidential initial consultation to learn how we can use our years of experience to defend your case.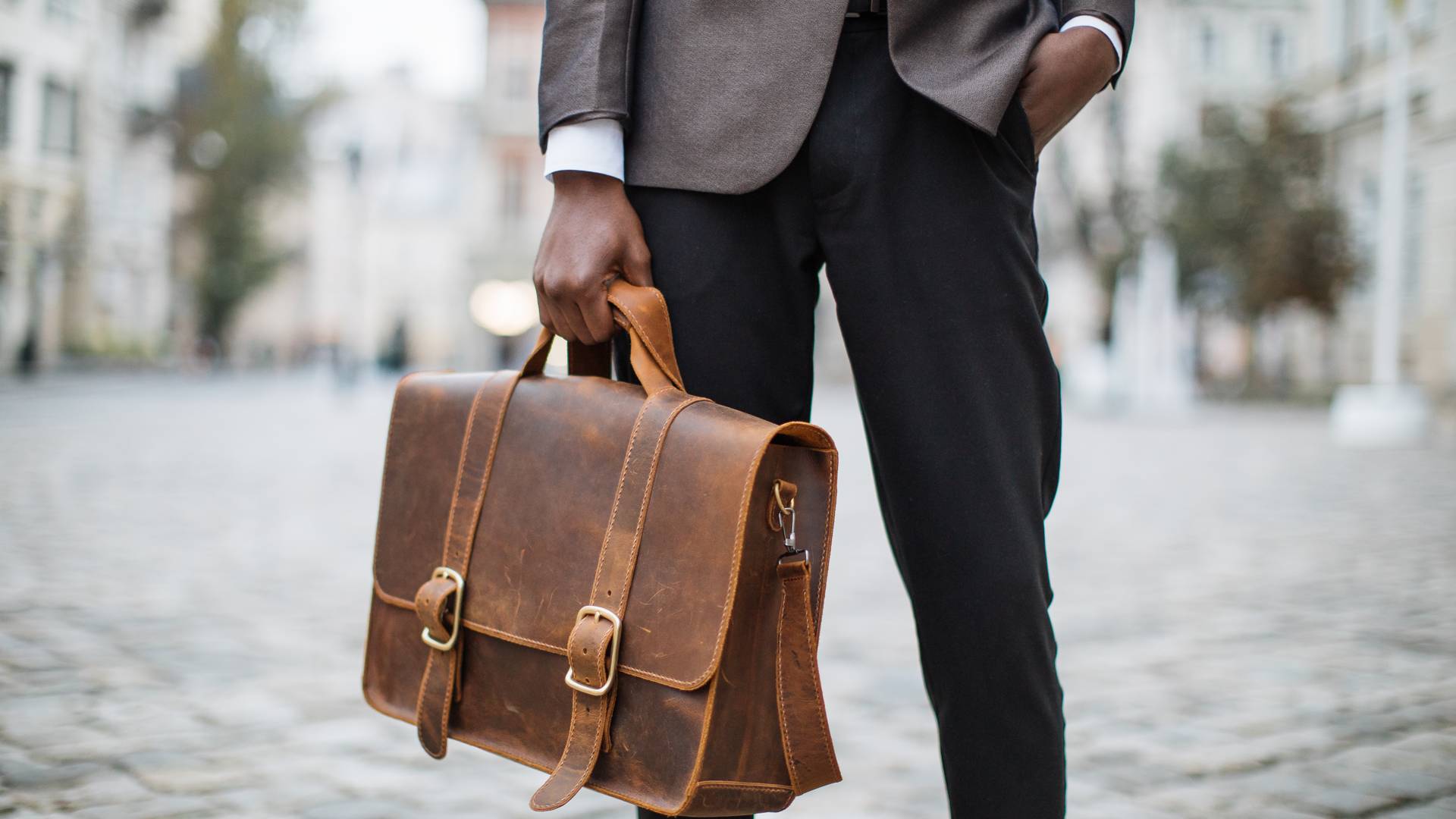 Real Stories from Real People
Reviews & Testimonials
See for yourself what our clients have to say about working with us.
"Above and beyond my expectations."

Being faced with such a difficult situation was overwhelming, but your strategic approach and guidance provided both comfort and hope.

- Crystal L.

"You don't find lawyers like him every day."

If someone wants competence, experience, straightforwardness, and results along with a great personality then they need Ross Goodman. He's the only attorney I would recommend. The quality I received with Ross cannot be overstated. He's the best!

- Rianna W.

"I highly recommend him."

There's not enough stars for Ross Goodman. I highly recommend him for all your legal needs. I am a very satisfied client, and for once in my life I feel that there is a good lawyer that actually fights for justice and gets the job done instead of just making deals.

- Christine D.

"He will fight for your rights and get you the best results."

My family and I are very grateful we hired Mr. Ross Goodman to represent me. We can't thank Mr. Ross enough for what he did.

- Gilbert P.

"He got me an excellent result, better than I could have expected."

I can't say enough good things about Ross and his team. He kept me fully informed, answered my questions promptly and personally, and was just there for me. I'd definitely recommend him without any hesitation.

- Howard R.

"He really saved my future and reputation!"

So thankful for Mr. Ross Goodman taking on my case. Sometimes bad things happen even to good people and you're left to make decisions that could affect your livelihood. I knew going into my case I wanted the best lawyer defending me and the best is Ross.

- Taniel C.

"Don't hesitate, hire him immediately!"

I had met with Ross in his office and within three seconds I knew I had to hire him. His right hand Tiffanie was professional and friendly and kept me informed of all court dates, which Ross appeared twice on my behalf without me even having to show up. I

- Candice R.

"I am eternally grateful for his professional service."

Mr. Ross Goodman is a true professional. His knowledge and dedication to me as a client was unparalleled! Mr. Goodman and his assistant Tiffanie were a beacon of hope to my family and I during a time when my options appeared limited and the likelihood of a

- Samuel G.