Las Vegas Kidnapping Defense Attorney
Taking a person away without their consent or without the knowledge of their loved ones is a crime called kidnapping. In Las Vegas and other areas in Nevada, it is an extremely serious crime that could land in you prison for a lifetime. If you are accused of Las Vegas kidnapping, understand that there is a big possibility of the consequence happening to you. Still, there are different degrees of kidnapping and is a very complex case that you could always find your way out of.
Kidnapping in the Nevada Revised Statutes
Kidnapping is a broad term but according to Nevada Revised Statutes (NRS) 200.310 it basically is committed when a person "willfully seizes, confines, inveigles, entices, decoys, abducts, conceals, kidnaps or carries away a person by any means whatsoever with the intent to hold or detain."
Usually, kidnapping is carried out so kidnappers can ask for ransom, perform sexual assault, or just harm or kill the victim. In the final months of last year, there was a prominent kidnapping case in Las Vegas that rocked the city where four teenagers are accused of kidnapping and beating a woman in the Las Vegas Strip.
Punishments for Kidnapping in Las Vegas
As mentioned, Las Vegas kidnapping has different degrees which are the first and second degree. According to NRS 200.320, a person a guilty of first-degree kidnapping should face a category A felony. First degree is the common type of kidnapping when an individual intentionally abducts another and hold them for ransom or other particular reason and caused them injuries or dropped them in an unsafe environment.
A category A felony could either mean life imprisonment without the possibility of parole, life imprisonment with the possibility of parole when at least 15 years have been served or 40 years of imprisonment with parole only available after a minimum of 15 years had passed in the sentence.
When there is no substantial bodily harm or injury found in the kidnapped victim, penalties could be life imprisonment with the possibility of parole within five years or 15 years of imprisonment with the parole possibility after five years was served.
A second degree Las Vegas kidnapping, on the other hand, means less than the factors in the first-degree kidnapping. For example, the victim was not harmed at all and was left in a safe place. This incurs category B felony with penalties of imprisonment for two to 15 years and fines not more than $15,000.
Aiding on the act of kidnapping is also punishable by law in Nevada. As written in NRS 200.340, a person who is confirmed of helping the kidnapper in terms of providing them shelter or giving them ways of escape is guilty of a felony. Category A for a first degree and category B for a second degree.
Removing a child from the care of its legal parent or guardian is also kidnapping in Las Vegas. Even if you are a parent of the child, you cannot take them and refuse the other parent the right to see them or retrieve them. This could result in punishment for kidnapping as stated in category E or D felony.
A Las Vegas kidnapping could also escalate to a federal crime when it involves travel of the kidnapper and the kidnapped across different states. This is one of the major crimes in the country.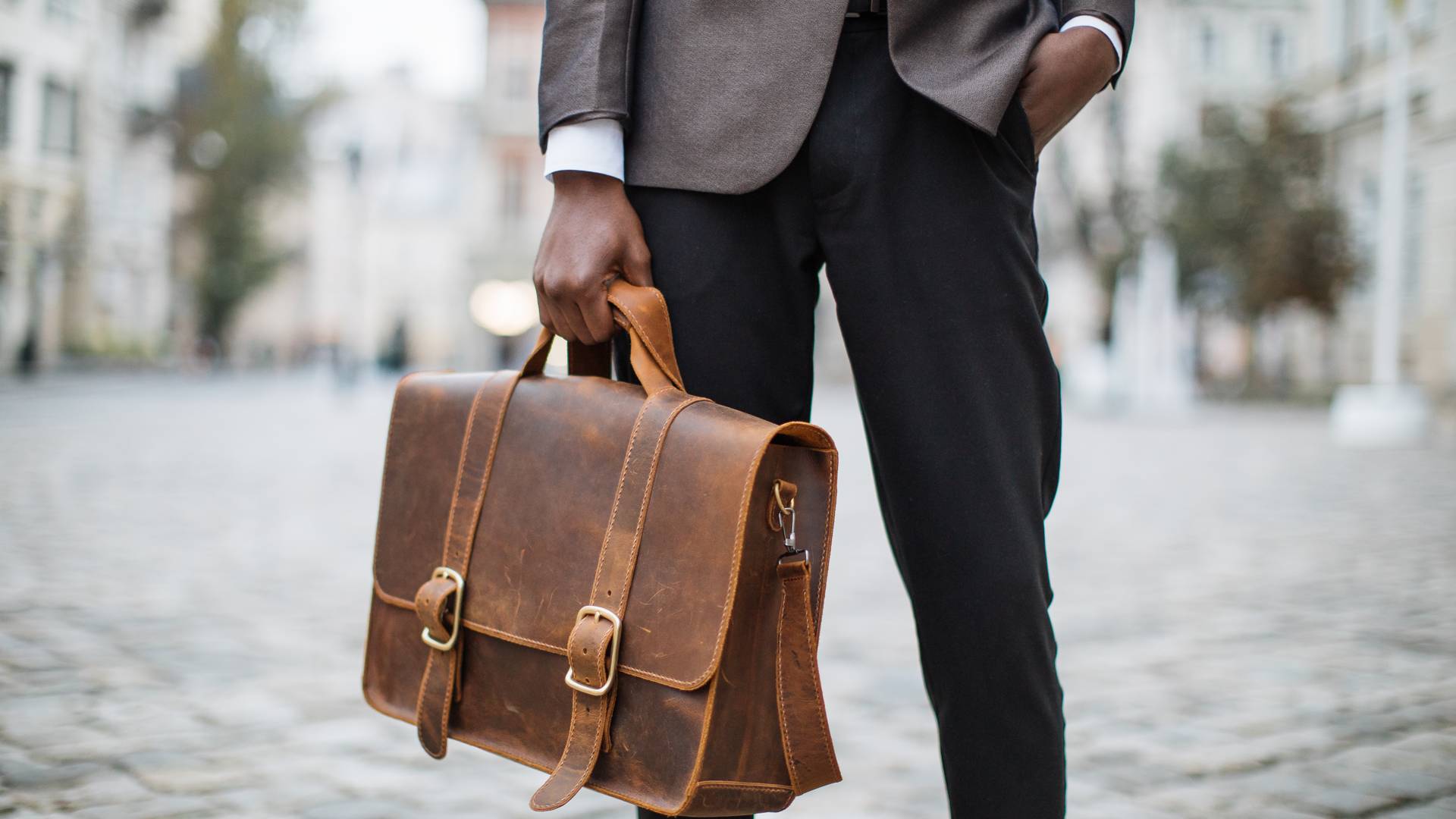 A Proven History Of Success
Recent Case Results
Dismissed (DUI (.128) Reduced to Reckless Driving

Not Guilty **Trial** Domestic Battery

Reckless Driving .220 BAC

Misdemeanor Petit Larceny 11 Counts Theft (Category B Felony)

Dismissed 2 Counts Battery on a Protected Person (Gross Misdemeanor)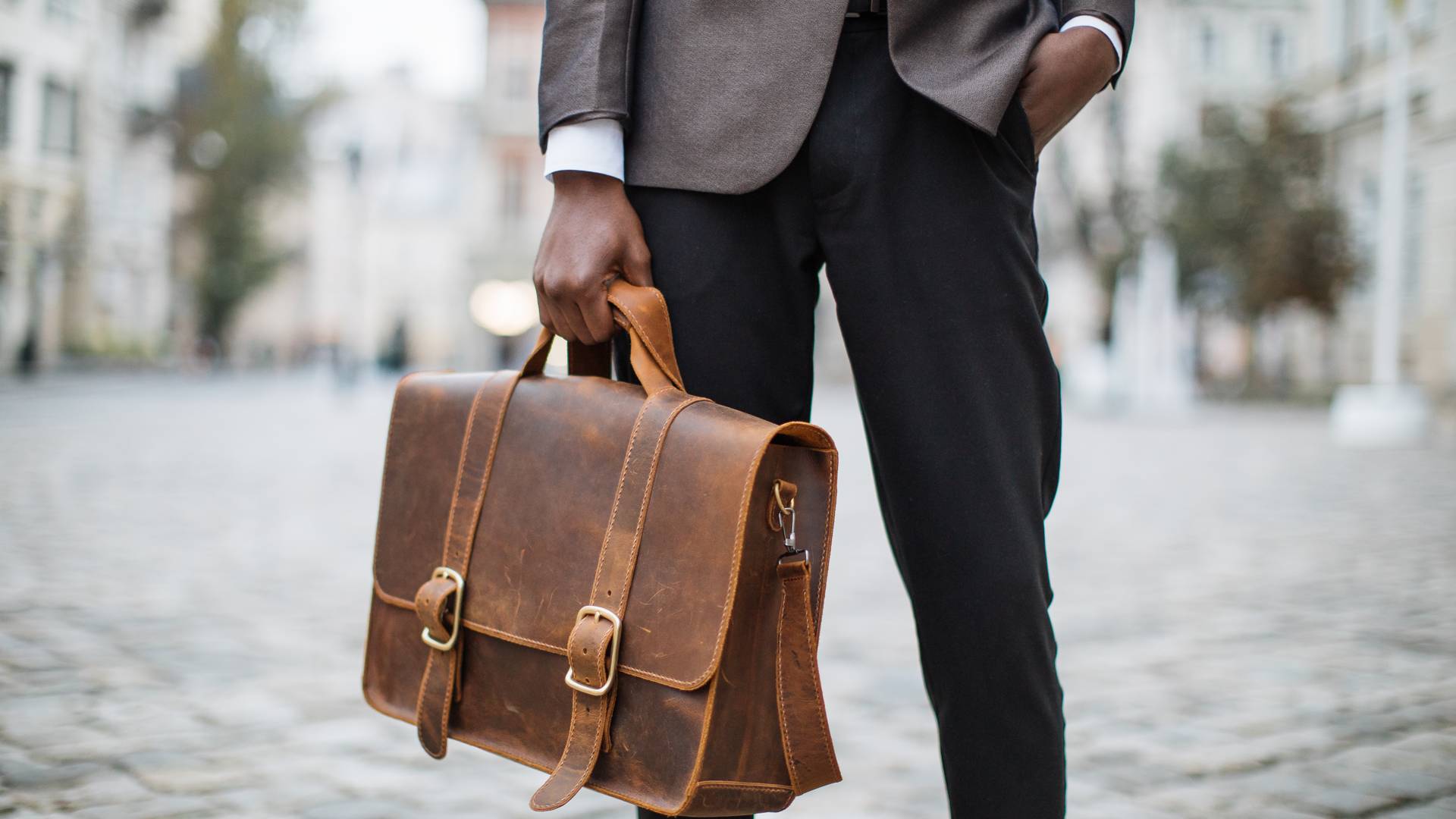 Real Stories from Real People
Reviews & Testimonials
See for yourself what our clients have to say about working with us.
"Above and beyond my expectations."

Being faced with such a difficult situation was overwhelming, but your strategic approach and guidance provided both comfort and hope.

- Crystal L.

"You don't find lawyers like him every day."

If someone wants competence, experience, straightforwardness, and results along with a great personality then they need Ross Goodman. He's the only attorney I would recommend. The quality I received with Ross cannot be overstated. He's the best!

- Rianna W.

"I highly recommend him."

There's not enough stars for Ross Goodman. I highly recommend him for all your legal needs. I am a very satisfied client, and for once in my life I feel that there is a good lawyer that actually fights for justice and gets the job done instead of just making deals.

- Christine D.

"He will fight for your rights and get you the best results."

My family and I are very grateful we hired Mr. Ross Goodman to represent me. We can't thank Mr. Ross enough for what he did.

- Gilbert P.

"He got me an excellent result, better than I could have expected."

I can't say enough good things about Ross and his team. He kept me fully informed, answered my questions promptly and personally, and was just there for me. I'd definitely recommend him without any hesitation.

- Howard R.

"He really saved my future and reputation!"

So thankful for Mr. Ross Goodman taking on my case. Sometimes bad things happen even to good people and you're left to make decisions that could affect your livelihood. I knew going into my case I wanted the best lawyer defending me and the best is Ross.

- Taniel C.

"Don't hesitate, hire him immediately!"

I had met with Ross in his office and within three seconds I knew I had to hire him. His right hand Tiffanie was professional and friendly and kept me informed of all court dates, which Ross appeared twice on my behalf without me even having to show up. I

- Candice R.

"I am eternally grateful for his professional service."

Mr. Ross Goodman is a true professional. His knowledge and dedication to me as a client was unparalleled! Mr. Goodman and his assistant Tiffanie were a beacon of hope to my family and I during a time when my options appeared limited and the likelihood of a

- Samuel G.