Las Vegas Rape Defense Lawyer
Fighting Rape Charges in Nevada
In criminal law, few charges are as grave and life-altering as rape. At Goodman Law Group, we are committed to providing unwavering legal support to those who find themselves facing allegations of rape in Las Vegas. Our team of experienced attorneys specializes in rape defense cases, understanding the profound impact such accusations can have on the lives of those accused. We are dedicated to ensuring everyone receives a fair and just defense, upholding their constitutional rights throughout the legal process.
---
Call Goodman Law Group today at (702) 825-7854 or contact us online to schedule a meeting with our rape defense attorney in Las Vegas!
---
What is Rape?
Rape is a serious criminal offense in the state of Nevada, and it involves engaging in sexual intercourse with another person without their consent. Consent is critical in rape cases, distinguishing consensual sexual activity from criminal behavior. It is essential to understand that all parties involved must give consent willingly and voluntarily. If an individual engages in sexual activity without obtaining explicit and informed consent, they may be charged with rape.
Rape can take various forms, including:
Forcible Rape occurs when physical force or threats are used to compel another person to engage in sexual intercourse against their will.
Statutory Rape: This involves sexual activity with a minor below the consent age, even if the minor appears to agree to the act.
Date Rape: Date rape occurs when one person sexually assaults another person with whom they are acquainted, such as a date or acquaintance.
Spousal Rape: Contrary to outdated beliefs, spousal rape is a crime in Nevada. It involves engaging in non-consensual sexual activity with one's spouse.
Understanding the circumstances surrounding the alleged rape is crucial in building a strong defense strategy. Our skilled Las Vegas rape defense lawyers thoroughly investigate the facts of each case to uncover any evidence that may support our client's innocence.
What are the Penalties for Rape in Nevada?
Nevada has stringent laws and penalties for rape convictions. The consequences of a rape conviction can be life-altering and may include:
Prison Time: Conviction for rape may result in a lengthy prison sentence, with varying terms depending on the case's specific circumstances.
Sex Offender Registration: Those convicted of rape are required to register as sex offenders, which can have severe and lasting consequences on an individual's personal and professional life.
Fines: Rape convictions often come with substantial fines, adding financial strain to the already challenging situation.
Restitution: The court may order the offender to pay restitution to the victim for any medical or therapy expenses incurred as a result of the crime.
Probation or Parole: In some cases, individuals may be placed on probation or parole after serving a prison sentence, with strict conditions to adhere to.
Given the gravity of the penalties associated with rape convictions, it is imperative to seek immediate legal representation if you are facing such charges.
Defenses Against Rape Charges
At Goodman Law Group, our experienced Las Vegas rape defense lawyers understand that every case is unique and demands a tailored approach to defense. We employ a variety of strategies to protect our client's rights and build a strong defense, which may include:
Consent: One of the most common defenses against rape charges is to prove that sexual activity was consensual and that consent was obtained. This often involves presenting evidence, such as text messages or witnesses, that support the claim of consensual activity.
Mistaken Identity: In some cases, mistaken identity can play a role in rape allegations. Our legal team thoroughly investigates the circumstances to identify any inconsistencies or doubts regarding the alleged perpetrator's identity.
Alibi: An alibi defense involves demonstrating that the accused was not present at the location where the alleged rape occurred at the time in question. Providing a solid alibi can be a powerful defense strategy.
Evidence Suppression: If law enforcement violated an individual's rights during the investigation or arrest, evidence obtained unlawfully may be suppressed in court, weakening the prosecution's case.
False Accusations: Unfortunately, false rape accusations can and do happen. Our attorneys work diligently to uncover any motives or evidence that may suggest the accuser had a reason to make false allegations.
Contact Our Las Vegas Rape Defense Attorney Today
Facing rape charges in Las Vegas can be a harrowing experience, but you don't have to go through it alone. The seasoned rape defense lawyers at Goodman Law Group are here to provide you with the legal guidance and unwavering support you need during this challenging time. We are committed to defending your rights, exploring every available defense strategy, and working tirelessly to achieve the best possible outcome for your case
---
Contact Goodman Law Group today to schedule a consultation with our rape defense lawyer in Las Vegas!
---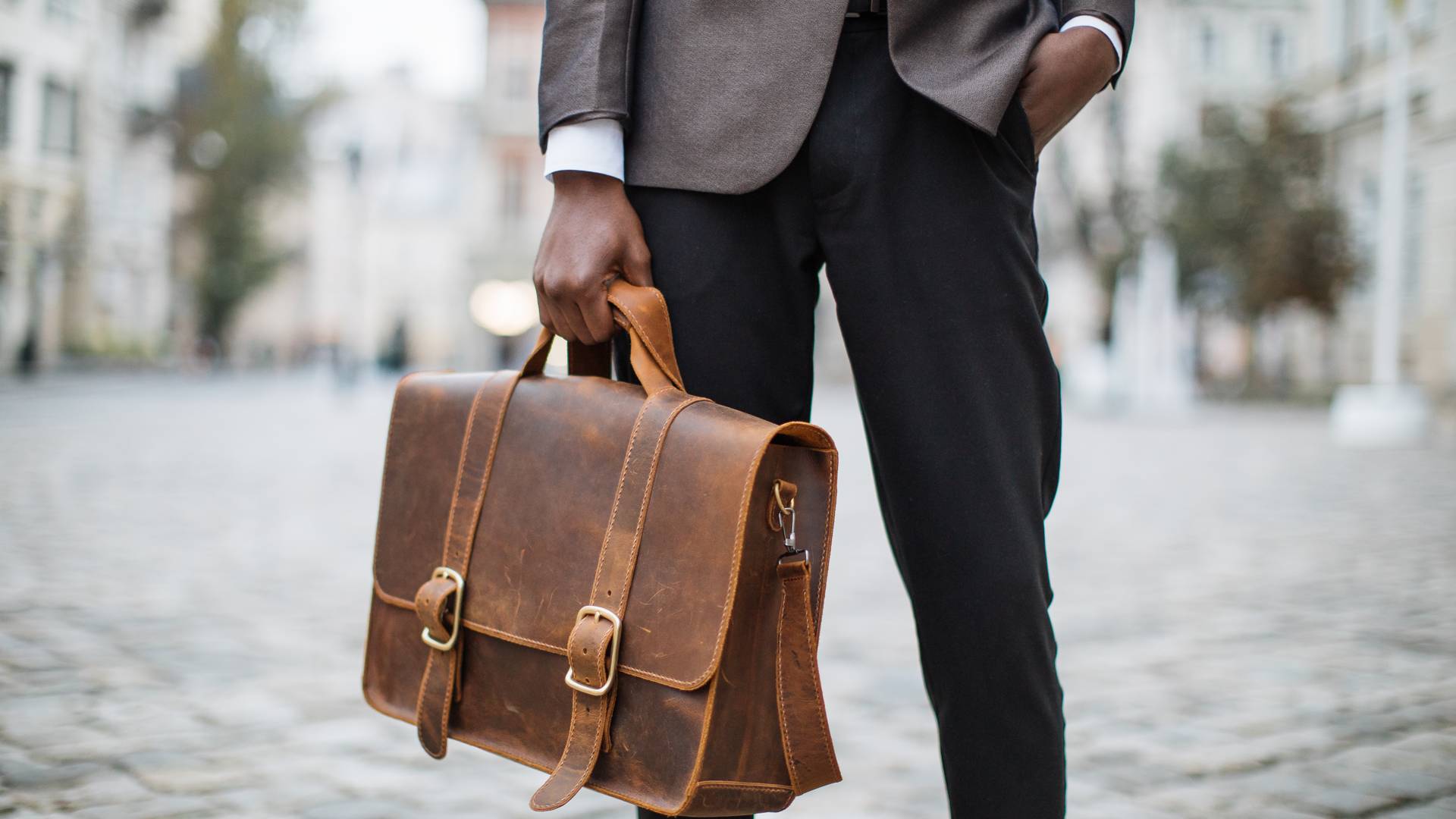 A Proven History Of Success
Recent Case Results
Dismissed (DUI (.128) Reduced to Reckless Driving

Not Guilty **Trial** Domestic Battery

Reckless Driving .220 BAC

Misdemeanor Petit Larceny 11 Counts Theft (Category B Felony)

Dismissed 2 Counts Battery on a Protected Person (Gross Misdemeanor)
Turn to Goodman Law Firm
When the Stakes are High, We're on Your Side
Contact our law offices today for a confidential initial consultation to learn how we can use our years of experience to defend your case.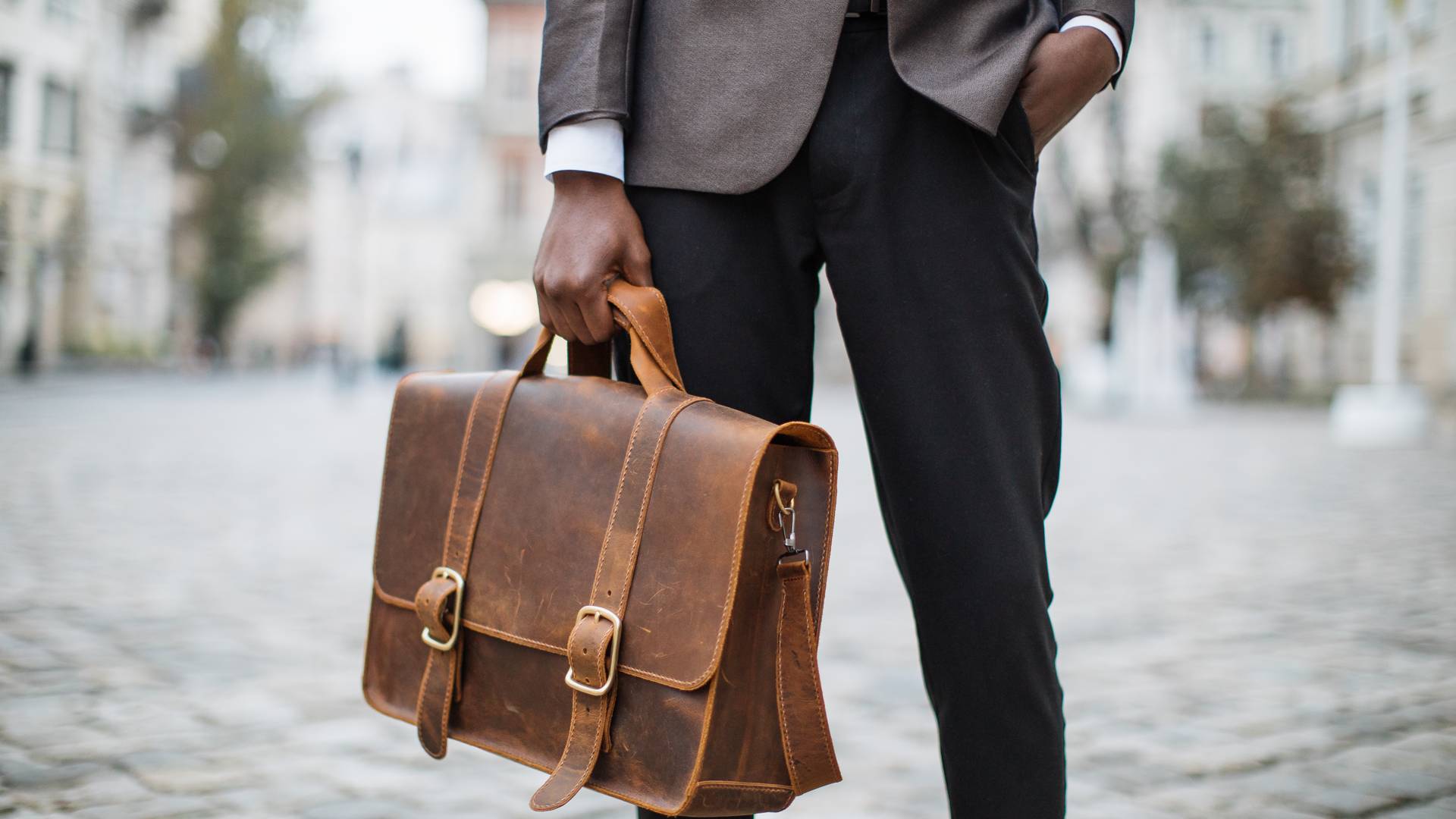 Real Stories from Real People
Reviews & Testimonials
See for yourself what our clients have to say about working with us.
"Above and beyond my expectations."

Being faced with such a difficult situation was overwhelming, but your strategic approach and guidance provided both comfort and hope.

- Crystal L.

"You don't find lawyers like him every day."

If someone wants competence, experience, straightforwardness, and results along with a great personality then they need Ross Goodman. He's the only attorney I would recommend. The quality I received with Ross cannot be overstated. He's the best!

- Rianna W.

"I highly recommend him."

There's not enough stars for Ross Goodman. I highly recommend him for all your legal needs. I am a very satisfied client, and for once in my life I feel that there is a good lawyer that actually fights for justice and gets the job done instead of just making deals.

- Christine D.

"He will fight for your rights and get you the best results."

My family and I are very grateful we hired Mr. Ross Goodman to represent me. We can't thank Mr. Ross enough for what he did.

- Gilbert P.

"He got me an excellent result, better than I could have expected."

I can't say enough good things about Ross and his team. He kept me fully informed, answered my questions promptly and personally, and was just there for me. I'd definitely recommend him without any hesitation.

- Howard R.

"He really saved my future and reputation!"

So thankful for Mr. Ross Goodman taking on my case. Sometimes bad things happen even to good people and you're left to make decisions that could affect your livelihood. I knew going into my case I wanted the best lawyer defending me and the best is Ross.

- Taniel C.

"Don't hesitate, hire him immediately!"

I had met with Ross in his office and within three seconds I knew I had to hire him. His right hand Tiffanie was professional and friendly and kept me informed of all court dates, which Ross appeared twice on my behalf without me even having to show up. I

- Candice R.

"I am eternally grateful for his professional service."

Mr. Ross Goodman is a true professional. His knowledge and dedication to me as a client was unparalleled! Mr. Goodman and his assistant Tiffanie were a beacon of hope to my family and I during a time when my options appeared limited and the likelihood of a

- Samuel G.