[Tweet "does maintaining a 100-acre golf course actually make 'economic' sense?"]
Desert Lifestyles took over Silverstone Golf Course on September 1. According to 8NewsNow, the homeowners seek for a temporary restraining order against Desert Lifestyles to maintain the golf course. The hearing was held on September 24.
One of the homeowners said she wouldn't have bought the house if she would lose the view just like what happened. Others complain wildlife have started to come up because of the course's deteriorating state.
The Desert Lifestyles' defense attorney Ross Goodman said: "it's not as simple as that. It's a non-operational golf course so a company that comes in has to use its funds for a certain purpose and just to water a lawn, you're talking about 100 acres. It doesn't make economic sense."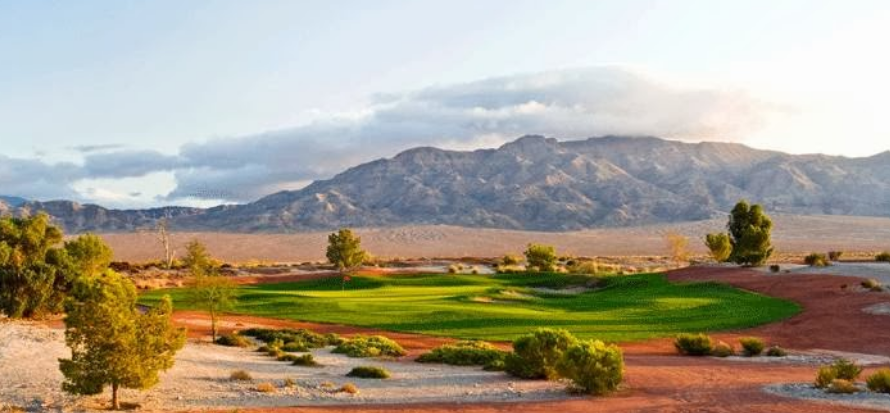 A view from Silverstone Golf Club – Google.com
If you actually come to think of it, does maintaining a 100-acre golf course actually make 'economic' sense? Would you actually spend $350,000 for the benefit of the homeowners who didn't really make use of the golf course when it was still running actually sound 'equally right?' Was it Desert Lifestyles' responsibility to actually give a 'scenic' view to the homeowners just because it was sitting across their neighborhood?
Moreover, as what Goodman argued, the golf course already lost money even before Desert Lifestyles bought the golf course – which explains that they shouldn't be solely responsible for all the blaming on why the golf course wasn't maintained.
Before everything was put into settlement, it was cleared that if the homeowners would want to keep the landscape green, they would be responsible for a portion of the cost – even if the judge rules in their favor.