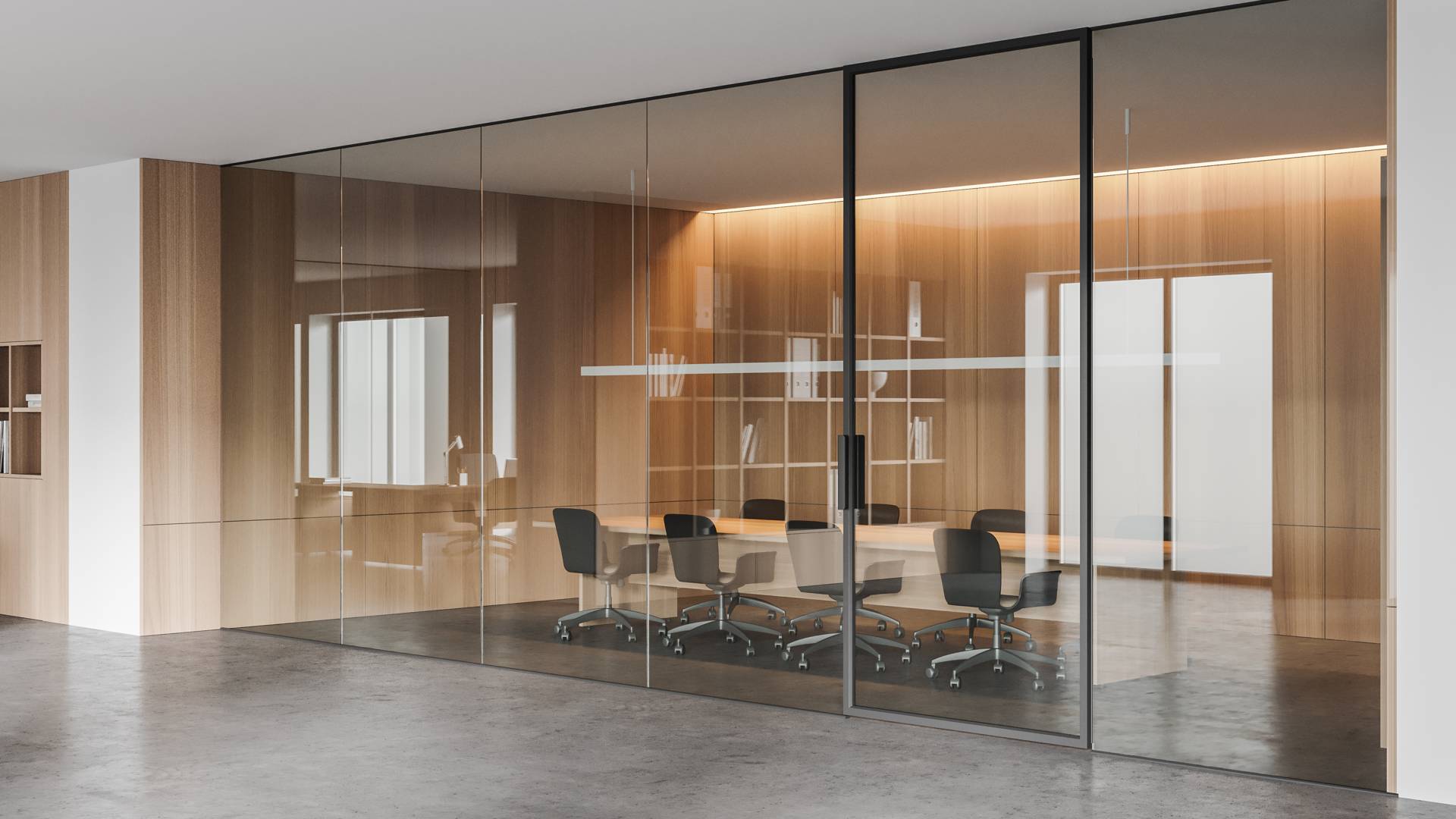 Sexual Harassment Attorney in Las Vegas, Nevada
Sexual harassment in Nevada can occur to anyone and anywhere; it does not matter what a person's age, gender, race, position, nationality or religion is, anyone can be the victim or the harasser in a sexual harassment case. It is imperative to get a criminal defense lawyer as soon as they are charged since these cases can quickly become complicated without their help.
Sexual Harassment Crimes
Sexual harassment can either be physical, psychological or both. It could also be direct or indirect, as long as it is still offensive or slanderous to someone in the vicinity. Physical actions will always receive harsher penalties especially if it involves contact with the victim:
Intimidation, bullying, and coercion – Using verbal or physical threats against someone in order to frighten them. Can involve blackmail, abusive language or the use of their authority to coerce a person to do what they want. May be classified as assault in some cases.
Insults – Insults aimed at a person's gender and sexual orientation.
Sexist jokes – While inappropriate in some circumstances, sexual jokes are not illegal. It can however be considered as sexual harassment if it gets out of hand and if its primary or hidden purpose is to insult the victim.
Indecent exposure – Exposing private parts without their consent.
Leering – Looking at another person with obvious sexual or malicious intent.
Gender Discrimination – Discriminating against someone based solely on their gender or holding offensive gender stereotypes to the detriment of the victim.
Sexual discrimination – Treating another person differently (in a negative way) based on their sexual orientation.
Offensive sexual materials – Materials that are sexist in the place where the harassment took place or anywhere else.
Stalking – Following someone without their permission, taking videos, pictures or audio recordings. Putting video cameras in their property or just watching them is also classified as stalking.
Cyber-stalking – Using the Internet to stalk a person through social media, email and web sites.
Aggravated stalking – Stalking with verbal or physical threats made to the victim or their family/friends/colleagues.
Groping – Unwanted physical contact in inappropriate locations or situations.
Sexual assault – Other serious actions like rape or sexual abuse falls under sexual harassment.
Retaliation – Indirect actions like vandalism, theft, destruction of property and slander in retaliation for reporting them to authorities or superiors.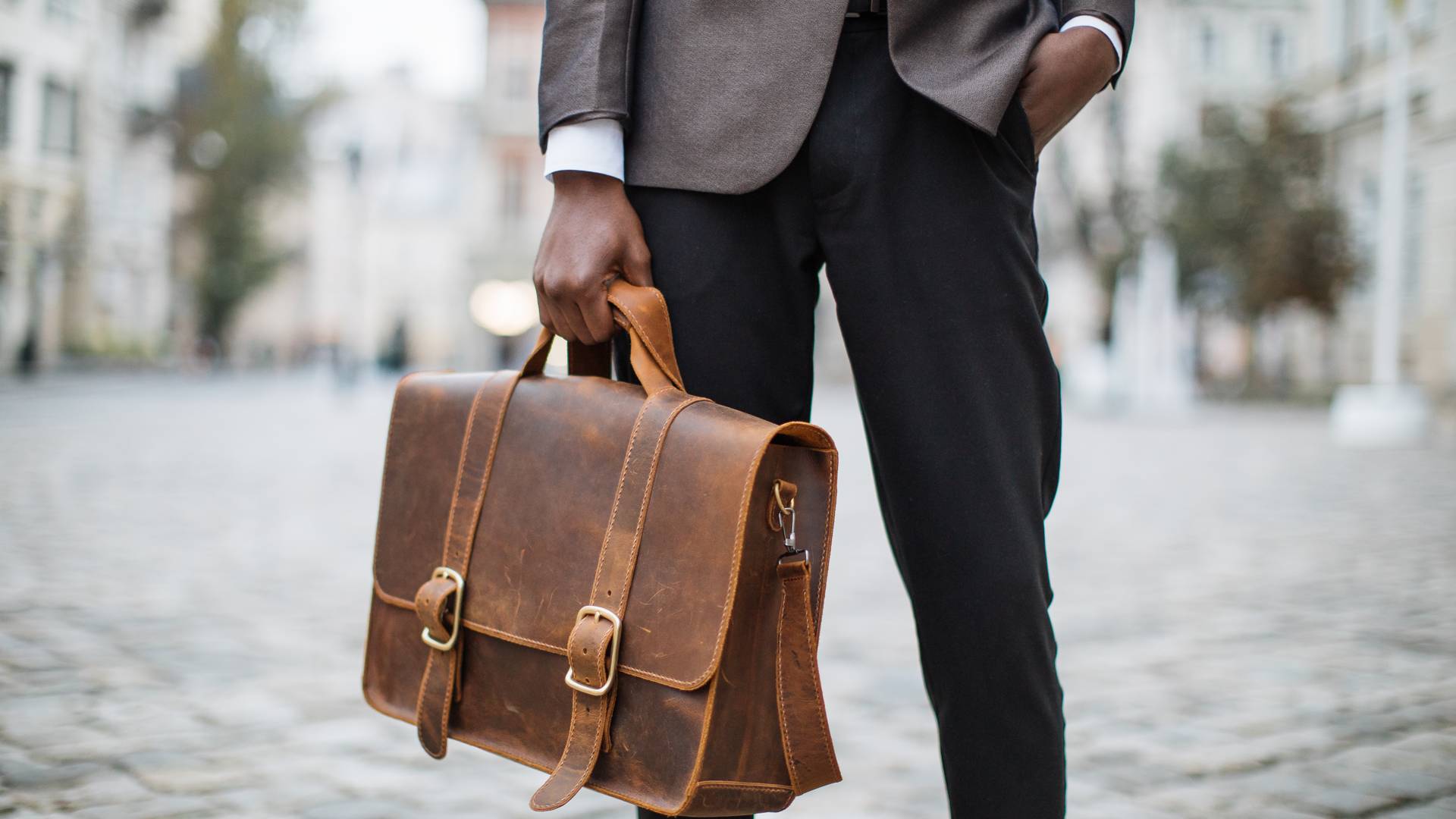 A Proven History Of Success
Recent Case Results
Dismissed (DUI (.128) Reduced to Reckless Driving

Not Guilty **Trial** Domestic Battery

Reckless Driving .220 BAC

Misdemeanor Petit Larceny 11 Counts Theft (Category B Felony)

Dismissed 2 Counts Battery on a Protected Person (Gross Misdemeanor)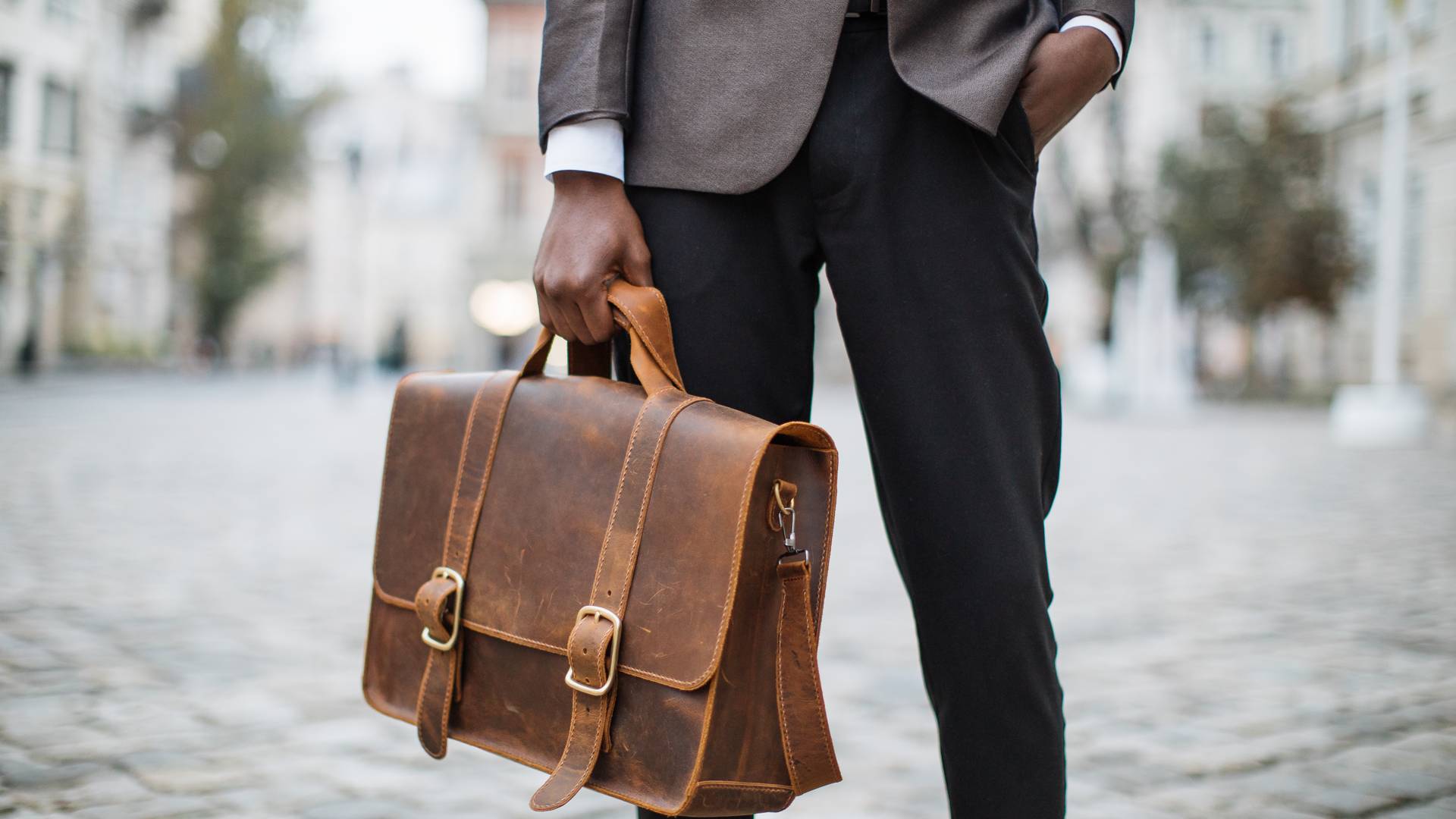 Real Stories from Real People
Reviews & Testimonials
See for yourself what our clients have to say about working with us.
"Above and beyond my expectations."

Being faced with such a difficult situation was overwhelming, but your strategic approach and guidance provided both comfort and hope.

- Crystal L.

"You don't find lawyers like him every day."

If someone wants competence, experience, straightforwardness, and results along with a great personality then they need Ross Goodman. He's the only attorney I would recommend. The quality I received with Ross cannot be overstated. He's the best!

- Rianna W.

"I highly recommend him."

There's not enough stars for Ross Goodman. I highly recommend him for all your legal needs. I am a very satisfied client, and for once in my life I feel that there is a good lawyer that actually fights for justice and gets the job done instead of just making deals.

- Christine D.

"He will fight for your rights and get you the best results."

My family and I are very grateful we hired Mr. Ross Goodman to represent me. We can't thank Mr. Ross enough for what he did.

- Gilbert P.

"He got me an excellent result, better than I could have expected."

I can't say enough good things about Ross and his team. He kept me fully informed, answered my questions promptly and personally, and was just there for me. I'd definitely recommend him without any hesitation.

- Howard R.

"He really saved my future and reputation!"

So thankful for Mr. Ross Goodman taking on my case. Sometimes bad things happen even to good people and you're left to make decisions that could affect your livelihood. I knew going into my case I wanted the best lawyer defending me and the best is Ross.

- Taniel C.

"Don't hesitate, hire him immediately!"

I had met with Ross in his office and within three seconds I knew I had to hire him. His right hand Tiffanie was professional and friendly and kept me informed of all court dates, which Ross appeared twice on my behalf without me even having to show up. I

- Candice R.

"I am eternally grateful for his professional service."

Mr. Ross Goodman is a true professional. His knowledge and dedication to me as a client was unparalleled! Mr. Goodman and his assistant Tiffanie were a beacon of hope to my family and I during a time when my options appeared limited and the likelihood of a

- Samuel G.