Las Vegas Criminal Defense Firm
Experience, Strategy & Results
Criminal defense attorney Ross C. Goodman is one of Nevada's leading defense lawyers, notable for his experience in representing clients for various serious charges. He has earned a reputation for providing comprehensive and aggressive defense for his clients no matter what crimes they face. 
Attorney Goodman applies his lengthy experience in various aspects of legal practice to better assist his clients in seeking optimum results, such as an acquittal or reduced sentence for criminal charges ranging from DUI to domestic violence. 
From brief one-day hearings to complex state or federal criminal trials to legal appeals, Goodman Law Group has what it takes to fight for the fair and balanced court decisions you deserve. 
Discuss your case with our criminal defense firm in Las Vegas by contacting us online or calling (702) 825-7854. Your initial consultation is complimentary.
Our Criminal Defense Services
At Goodman Law Group, we handle all state and federal criminal charges.
These include but are not limited to: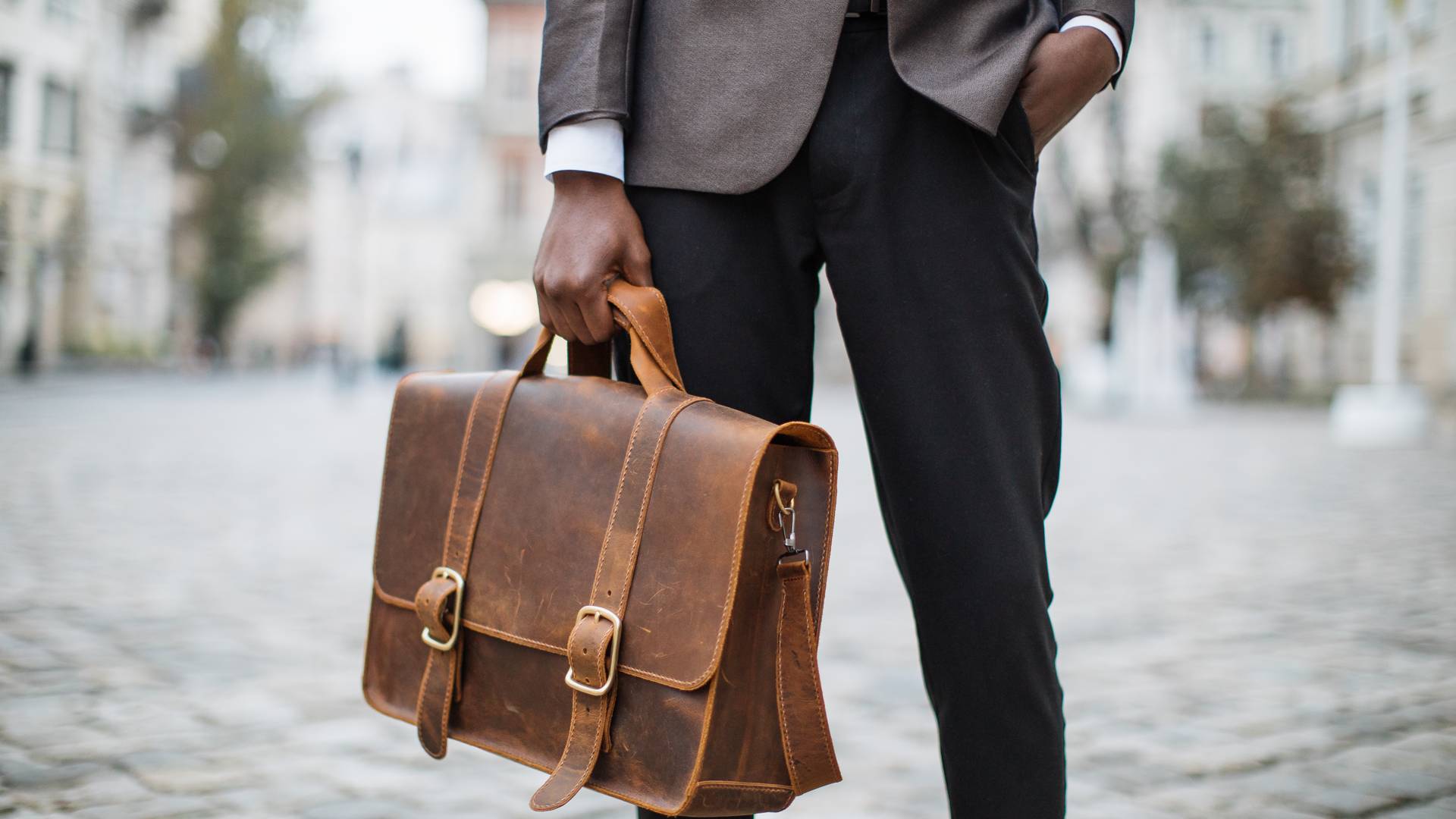 The Right Firm Makes a Difference
What You Can Expect with Us
Board Certified Attorney

Attorney Goodman is Board Certified by the National Board of Trial Advocacy.

Free Consultations

Discuss your case in a free, confidential consultation.

Featured in the Media

Attorney Goodman has been featured on various media outlets, such as MSNBC, CourtTV, ESPN, The New York Post and more.

27+ Years of Experience

Attorney Goodman has over two decades of experience representing clients in a variety of serious criminal charges.

Available 24/7

No matter the time of night or day, you can count on our firm.
Protect Your Rights with a Skilled Criminal Defense Attorney
When facing criminal charges, it is crucial to have a knowledgeable and experienced criminal defense attorney by your side. At Goodman Law Group, we understand the complexities of the legal system and are committed to protecting your rights and ensuring a fair trial.
Why choose our criminal defense services:
Extensive experience: Our team of criminal defense attorneys has years of experience handling a wide range of criminal cases, from misdemeanors to serious felonies. We have a deep understanding of the law and know how to build a strong defense strategy tailored to your specific situation.
Personalized approach: We believe in treating every client as an individual with unique needs and circumstances. We take the time to listen to your side of the story, thoroughly investigate the facts, and develop a defense strategy that gives you the best chance of a favorable outcome.
Proven track record: Our firm has a history of success in defending clients against criminal charges. We have achieved numerous dismissals, acquittals, and reduced charges for our clients, and we are not afraid to take cases to trial when necessary.
Client testimonials: Don't just take our word for it - hear what our clients have to say about their experiences with our firm. Read our reviews and testimonials to see how we have helped others facing similar legal challenges.
When your freedom and future are on the line, trust Goodman Law Group to provide the aggressive and effective representation you need. Contact us today to schedule a consultation and take the first step towards protecting your rights.
Our Criminal Defense Law Firm is Ready to Help
Mr. Goodman's long years of experience have allowed our firm to provide services to various clients, from local residents to visitors from around the U.S. and the world. In fighting diverse criminal charges in Nevada, we represent clients in minor infractions to multiple severe felony cases.
Almost nothing can disrupt and throw your life into a tailspin like a criminal allegation. The impact can be enormous in terms of stress, disorientation, lack of knowledge, financial duress, reputational and career damage, and more.
From the moment you believe you are under investigation for a crime, you should seek the help of a trusted defense lawyer. Attorney Goodman can work closely with you to accurately assess your situation. In some instances, he may be able to prevent formal charges from ever being filed. In other cases, he may be able to persuade prosecutors to dismiss charges or reduce them in negotiated plea deals.
When you face charges, he can work to uncover all the circumstances surrounding your case and build the most credible and hard-to-assail defense possible. His methods aim to provide a suitable defense strategy that fits your unique situation using all the tools, knowledge, and skills at his disposal.
Ready to get started? Contact us today.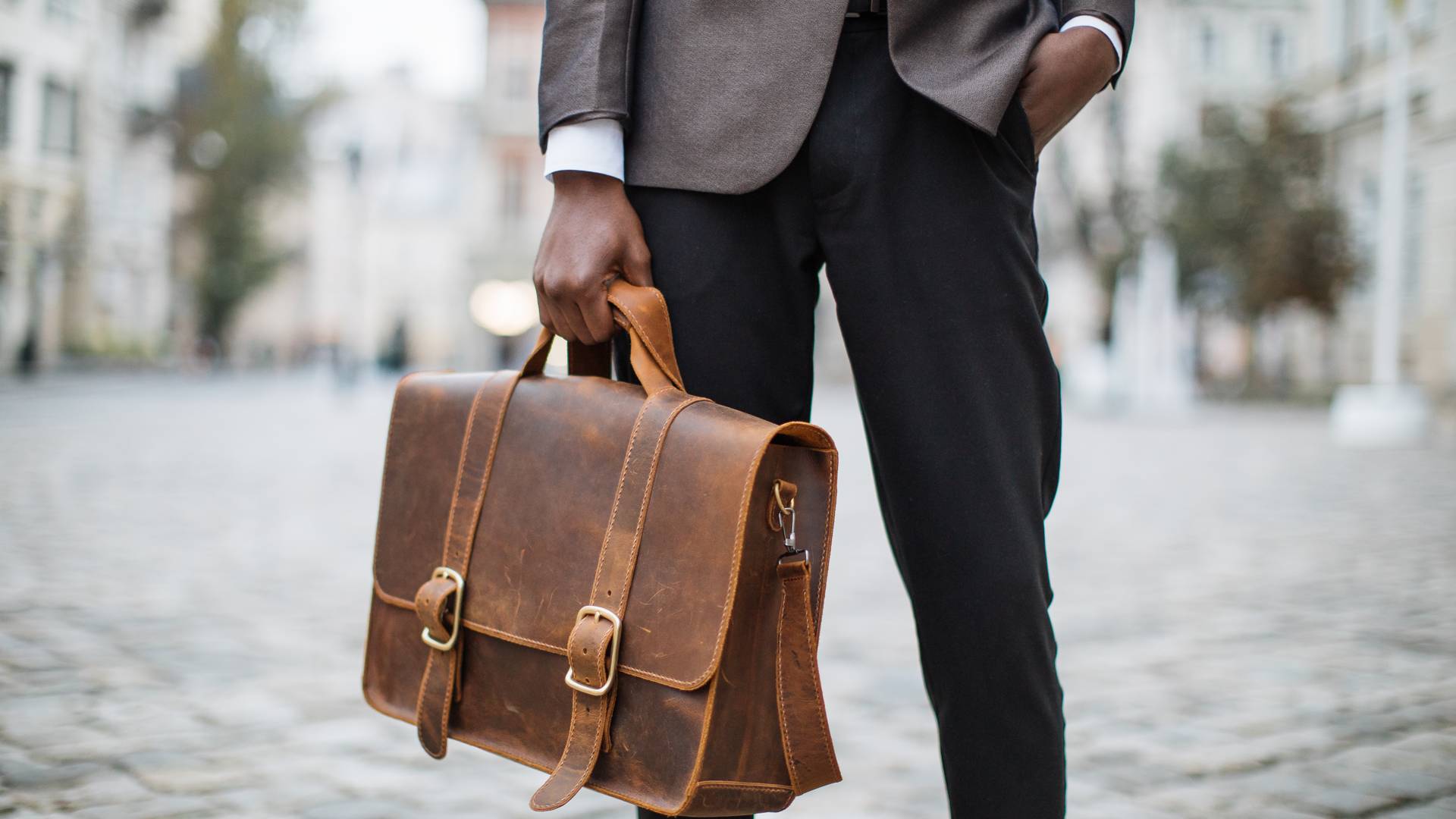 A Proven History Of Success
Recent Case Results
Dismissed (DUI (.128) Reduced to Reckless Driving

Not Guilty **Trial** Domestic Battery

Reckless Driving .220 BAC

Misdemeanor Petit Larceny 11 Counts Theft (Category B Felony)

Dismissed 2 Counts Battery on a Protected Person (Gross Misdemeanor)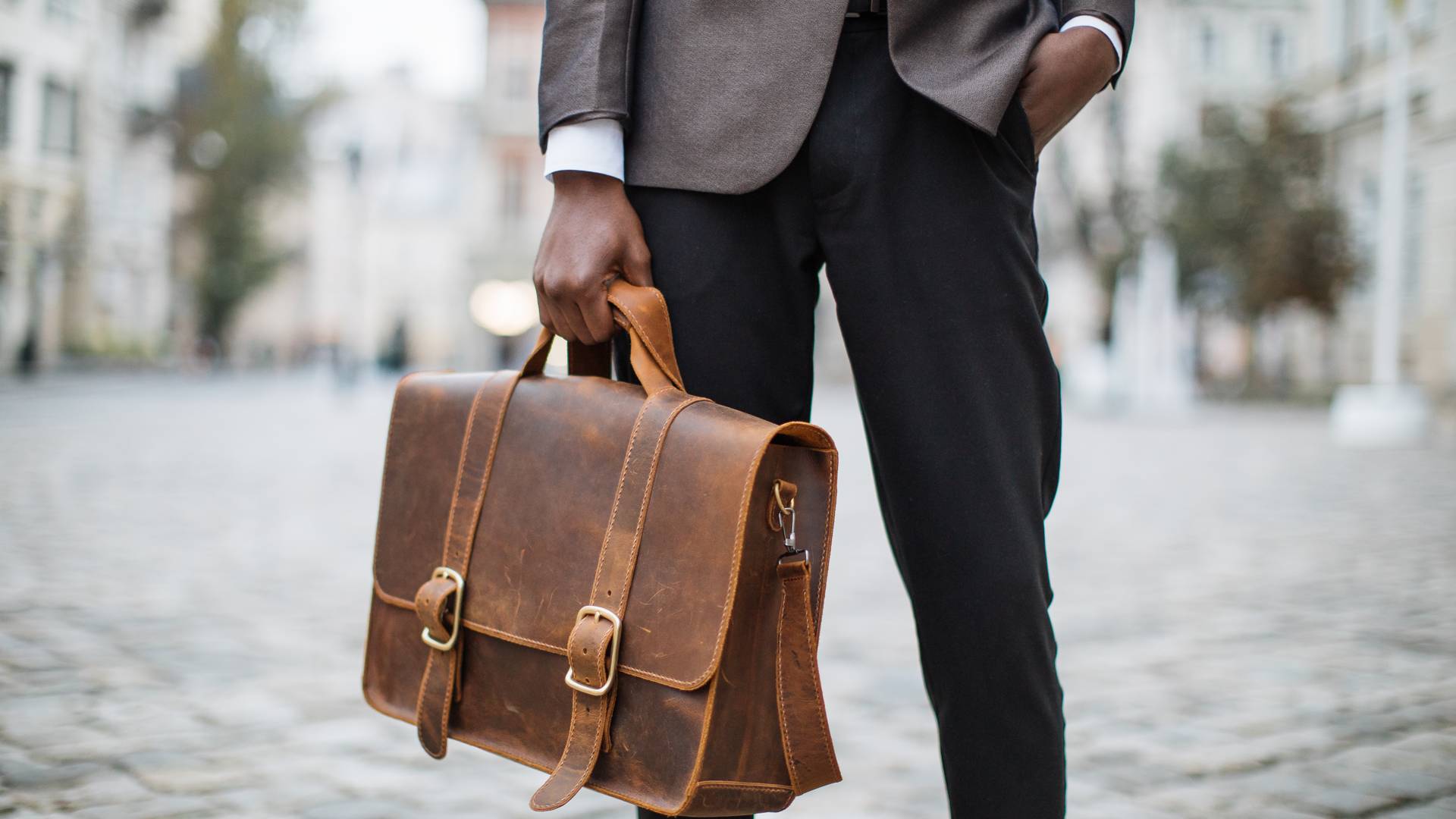 Real Stories from Real People
Reviews & Testimonials
See for yourself what our clients have to say about working with us.
"Above and beyond my expectations."

Being faced with such a difficult situation was overwhelming, but your strategic approach and guidance provided both comfort and hope.

- Crystal L.

"You don't find lawyers like him every day."

If someone wants competence, experience, straightforwardness, and results along with a great personality then they need Ross Goodman. He's the only attorney I would recommend. The quality I received with Ross cannot be overstated. He's the best!

- Rianna W.

"I highly recommend him."

There's not enough stars for Ross Goodman. I highly recommend him for all your legal needs. I am a very satisfied client, and for once in my life I feel that there is a good lawyer that actually fights for justice and gets the job done instead of just making deals.

- Christine D.

"He will fight for your rights and get you the best results."

My family and I are very grateful we hired Mr. Ross Goodman to represent me. We can't thank Mr. Ross enough for what he did.

- Gilbert P.

"He got me an excellent result, better than I could have expected."

I can't say enough good things about Ross and his team. He kept me fully informed, answered my questions promptly and personally, and was just there for me. I'd definitely recommend him without any hesitation.

- Howard R.

"He really saved my future and reputation!"

So thankful for Mr. Ross Goodman taking on my case. Sometimes bad things happen even to good people and you're left to make decisions that could affect your livelihood. I knew going into my case I wanted the best lawyer defending me and the best is Ross.

- Taniel C.

"Don't hesitate, hire him immediately!"

I had met with Ross in his office and within three seconds I knew I had to hire him. His right hand Tiffanie was professional and friendly and kept me informed of all court dates, which Ross appeared twice on my behalf without me even having to show up. I

- Candice R.

"I am eternally grateful for his professional service."

Mr. Ross Goodman is a true professional. His knowledge and dedication to me as a client was unparalleled! Mr. Goodman and his assistant Tiffanie were a beacon of hope to my family and I during a time when my options appeared limited and the likelihood of a

- Samuel G.