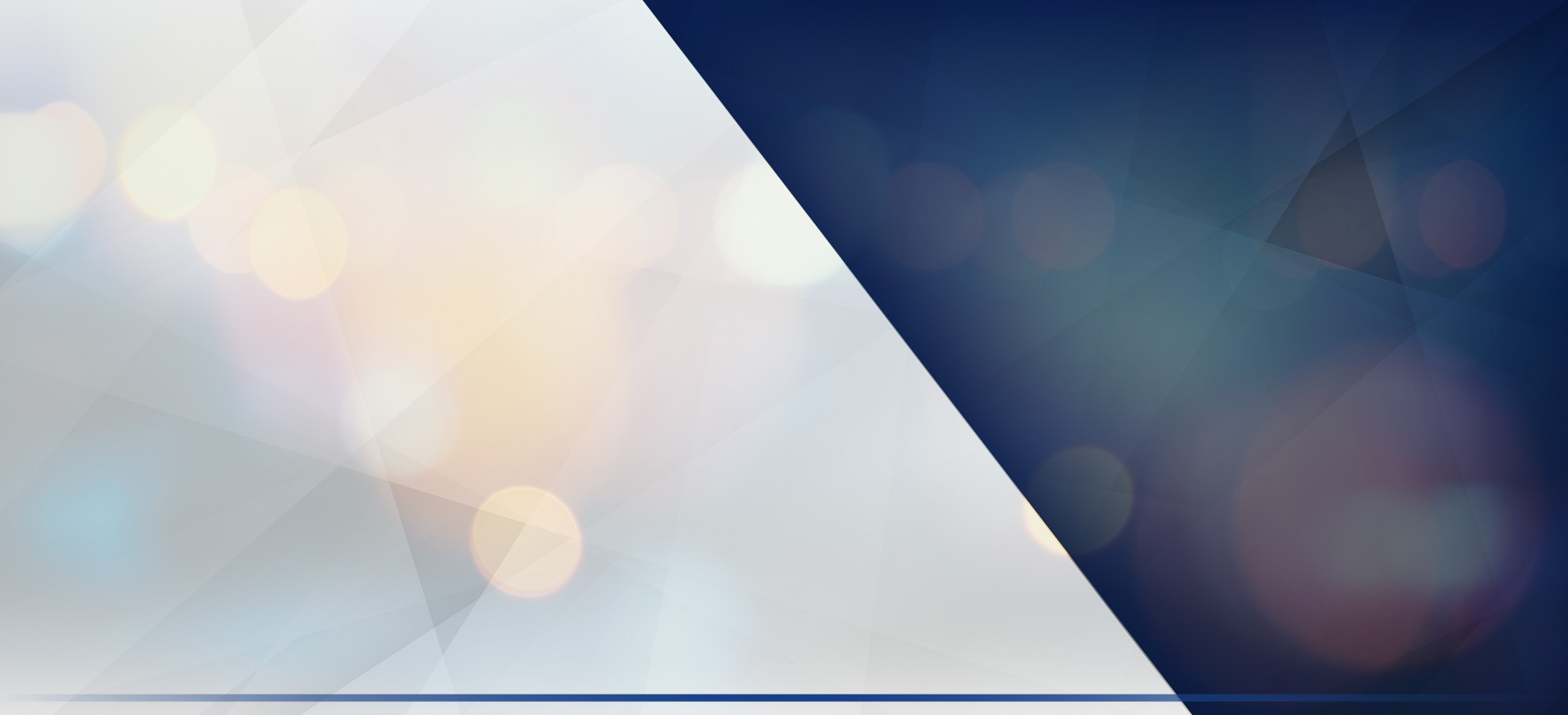 Board Certified Trial Attorney
Defending Your Rights Against Criminal Charges
Attorney Ross Goodman has over 27 years of legal experience providing comprehensive and aggressive defense for his clients in and around Las Vegas.
Recognized as a Top-Tier Law Firm
Las Vegas Criminal Defense Attorney
At Goodman Law Group, you can work with one of the state's most prominent criminal defense lawyers who has defended local clients from around the world in his native home of Las Vegas.
With more than 27 years of experience resolving tens of thousands of cases, Attorney Ross C. Goodman has received multiple awards, been routinely featured in the media, handled numerous high-profile cases, and earned Board Certification as a Criminal Trial Lawyer by the National Board of Trial Advocacy, the first national board-certifying organization accredited by the American Bar Association.
As the go-to criminal defense attorney in the greater Las Vegas area, he has produced countless successful results due to his strong work ethic, detailed diligence, compelling courtroom presence and trial skills, and tenacity in seeking the best possible outcome for his clients.
Arrested in Las Vegas? Request a free initial consultation with our criminal defense lawyer via our contact form or by phone at (702) 825-7854.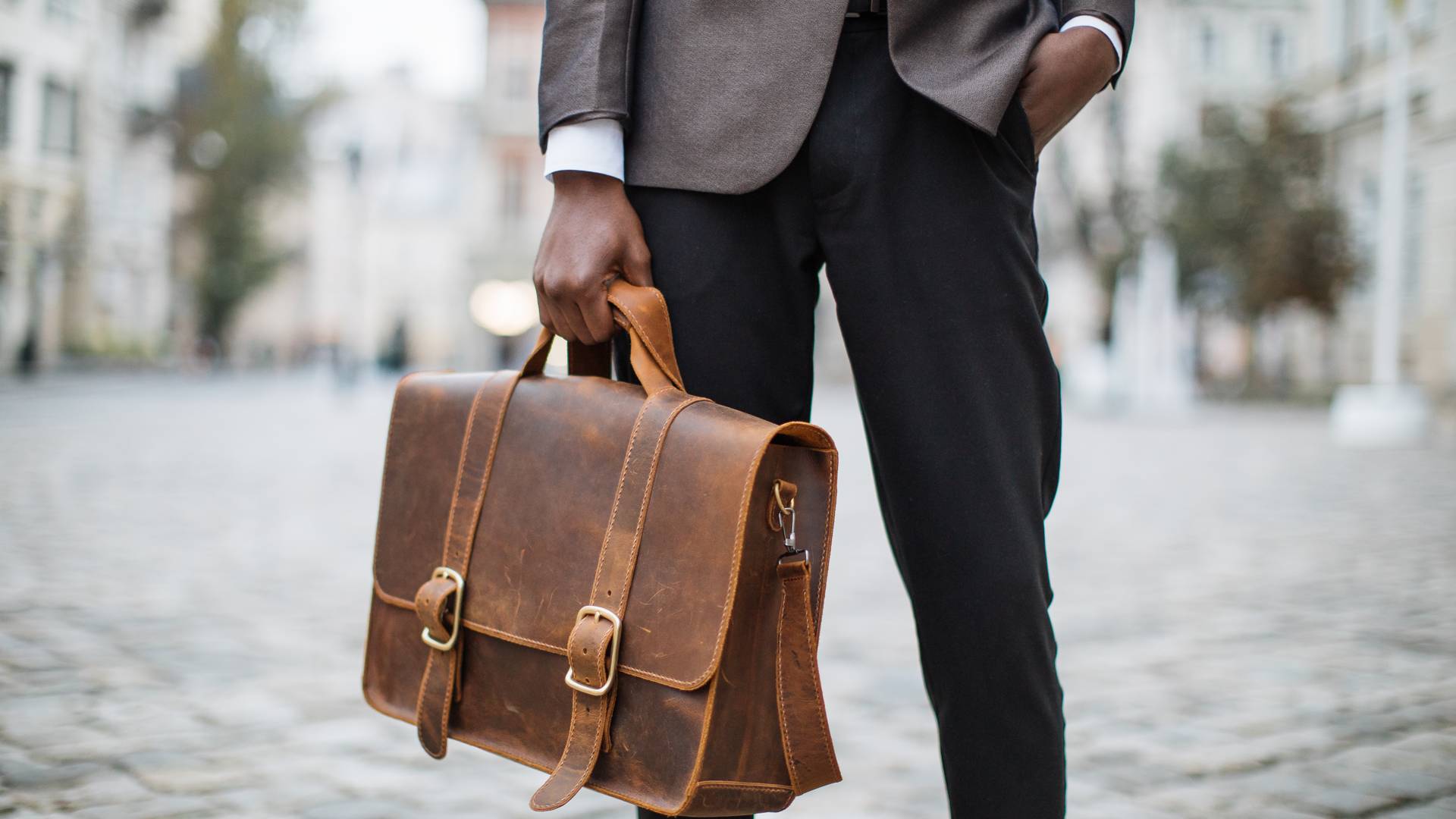 Defendant in Tupac Shakur killing case is represented by well-known Las Vegas lawyer

Charges dropped against teen accused of raping impaired girl while others filmed

Las Vegas judge orders ex-Raider Damon Arnette to forfeit gun, complete community service

Court TV - Drowning in Sorrow
Types of Cases We Handle
How We Can Help You
Put a Staunch Advocate on Your Side
Attorney Ross Goodman brings you outstanding qualifications and service values, whether you are a resident or a visitor to Las Vegas. Mr. Goodman is notable for his impressive experience representing individuals facing serious charges. His comprehensive and aggressive representation has earned him a reputation for excellence no matter what type of criminal accusations you face. His practical application of the law has helped thousands of clients reach the results they deserve, such as acquittals, reduced sentences, or diversion programs.
Our firm handles all types of arrests and charges, from DUI to domestic violence, drug crimes, sex crimes, theft crimes, violent crimes, casino marker debts, and more. Mr. Goodman will approach your case with the commitment and attention to detail that is the foundation of his practice and which every client deserves.
Whether in one-day hearings, complex state or federal criminal trials, or legal appeals, he will work closely with you to accurately evaluate your charges, consider your case's circumstances, thoroughly analyze the evidence, and build a credible and robust defense. His meticulous methods provide a defense strategy that fits your unique situation.
What Does A Criminal Lawyer Do?
A criminal lawyer, often referred to as a criminal defense attorney, plays a crucial role in the legal system by representing individuals or entities accused of committing a crime. Their primary responsibility is to provide legal counsel, support, and representation to their clients throughout the criminal justice process. Here are some of the key tasks and responsibilities of a criminal lawyer:
Legal Counsel: Criminal lawyers offer legal advice to their clients regarding their rights, options, and potential outcomes of their case. They help clients understand the charges they are facing, the legal processes involved, and potential defenses available.
Investigation: Criminal defense attorneys investigate the facts and evidence related to the case. They may interview witnesses, gather documents, and work with investigators to build a robust defense strategy.
Case Analysis: Lawyers assess the strengths and weaknesses of the prosecution's case against their client. They analyze evidence, witness statements, and police procedures to identify legal issues and opportunities for defense.
Negotiation: In many cases, criminal lawyers negotiate with the prosecution to reach plea bargains or settlements that can result in reduced charges or lighter sentences. They advocate for their clients' best interests and ensure that any negotiated deals are fair.
Court Representation: Criminal lawyers represent their clients in court proceedings. They argue motions, present evidence, cross-examine witnesses, and make legal arguments to defend their clients' rights and interests.
Jury Selection and Trial: In cases that go to trial, criminal lawyers participate in jury selection, present the defense's case, and challenge the prosecution's evidence and witnesses. They work to secure a verdict of "not guilty" for their clients.
Legal Research: Criminal defense attorneys conduct extensive legal research to stay updated on relevant laws, precedents, and case law that may impact their clients' cases.
Sentencing Advocacy: If a client is convicted, a criminal lawyer may advocate for a fair and just sentence. They may present mitigating factors and arguments to persuade the judge to impose a less severe sentence.
Appeals: In the event of a conviction, a criminal defense attorney can file appeals on behalf of their client.
Why you Should Hire an Experienced Criminal Defense Lawyer
The attorney you choose to defend you can make a significant difference in your case. Working with an experienced Las Vegas criminal defense lawyer can provide numerous advantages for individuals facing legal challenges. Firstly, our seasoned attorneys bring a wealth of knowledge and expertise in navigating the intricacies of the legal system, particularly within the unique jurisdiction of Las Vegas.
Our familiarity with local laws, court procedures, and the tendencies of judges and prosecutors can be invaluable in crafting a strategic defense tailored to the specific circumstances of the case. Additionally, our experienced criminal defense lawyer can leverage their network and relationships within the legal community to negotiate favorable plea deals or present compelling arguments during trial. Our understanding of precedents and legal nuances enables them to identify weaknesses in the prosecution's case and build a robust defense that may lead to reduced charges, dismissals, or acquittals.
Overall, the benefits of working with an experienced Las Vegas criminal defense lawyer extend beyond legal expertise, encompassing emotional support and a personalized approach that enhances the likelihood of a positive outcome for the accused.
Board Certified Attorney

Attorney Goodman is Board Certified by the National Board of Trial Advocacy.

Free Consultations

Discuss your case in a free, confidential consultation.

Featured in the Media

Attorney Goodman has been featured on various media outlets, such as MSNBC, CourtTV, ESPN, The New York Post and more.

27+ Years of Experience

Attorney Goodman has over two decades of experience representing clients in a variety of serious criminal charges.

Available 24/7

No matter the time of night or day, you can count on our firm.
Personalized Service
At Goodman Law Group, you can count on personalized service in which your questions and concerns about your defense will always be addressed. We understand the stress and uncertainty of criminal charges and how deeply they can impact your life. Our top priority is giving you the professional and human support you need at this critical time.
We are proud to have built a strong reputation in the legal community and among our former clients. Read what others have experienced when defended by Mr. Goodman on our testimonials page or view a sampling of our past results to learn how our firm has helped clients in similar situations.
"You don't find lawyers like him every day."

If someone wants competence, experience, straightforwardness, and results along with a great personality then they need Ross Goodman. He's the only attorney I would recommend. The quality I received with Ross cannot be overstated. He's the best!

- Rianna W.

"Don't hesitate, hire him immediately!"

I had met with Ross in his office and within three seconds I knew I had to hire him. His right hand Tiffanie was professional and friendly and kept me informed of all court dates, which Ross appeared twice on my behalf without me even having to show up. I

- Candice R.

"Attorneys of Ross Goodman's caliber are few and far between and certainly hard to find."

He fights for his clients and I truly thank him for that. I feel fortunate to have made his acquaintance and had his representation. The outcome he was able to secure was a blessing in my life.

- Judy K.

"Above and beyond my expectations."

Being faced with such a difficult situation was overwhelming, but your strategic approach and guidance provided both comfort and hope.

- Crystal L.

"I highly recommend him."

There's not enough stars for Ross Goodman. I highly recommend him for all your legal needs. I am a very satisfied client, and for once in my life I feel that there is a good lawyer that actually fights for justice and gets the job done instead of just making deals.

- Christine D.

"He will fight for your rights and get you the best results."

My family and I are very grateful we hired Mr. Ross Goodman to represent me. We can't thank Mr. Ross enough for what he did.

- Gilbert P.

"He got me an excellent result, better than I could have expected."

I can't say enough good things about Ross and his team. He kept me fully informed, answered my questions promptly and personally, and was just there for me. I'd definitely recommend him without any hesitation.

- Howard R.

"He really saved my future and reputation!"

So thankful for Mr. Ross Goodman taking on my case. Sometimes bad things happen even to good people and you're left to make decisions that could affect your livelihood. I knew going into my case I wanted the best lawyer defending me and the best is Ross.

- Taniel C.
Trusted & Respected in the Legal Community
Featured in the Media
Goodman Law Group has been recognized by multiple local and national news outlets. As a recognized expert in the field of criminal law, Attorney Goodman is sought after for his views on high-profile cases and his knowledge of a wide array of complex case types.
About Attorney Ross Goodman
Mr. Goodman is a retired U.S. Marine Corps Major who started his boutique criminal defense practice in 2001, following in the footsteps of his father, Oscar B. Goodman, who was also a nationally acclaimed criminal defender.
In addition to his board certification, Mr. Goodman is recognized as an AV-Preeminent® Rated attorney by Martindale-Hubbell®, the nation's leading legal directory, for his high ethical standards and legal proficiency. The National Trial Lawyers has also recognized him as a Top 100. He is a member of the National College for DUI Defense, which provides cutting-edge advanced training in the complex DUI defense field.
As a result, his extensive experience resolving cases in and out of the courtroom makes him a formidable ally and advocate to anyone facing misdemeanor or felony charges.